A great way to keep up-to-date with the world news. Updated daily.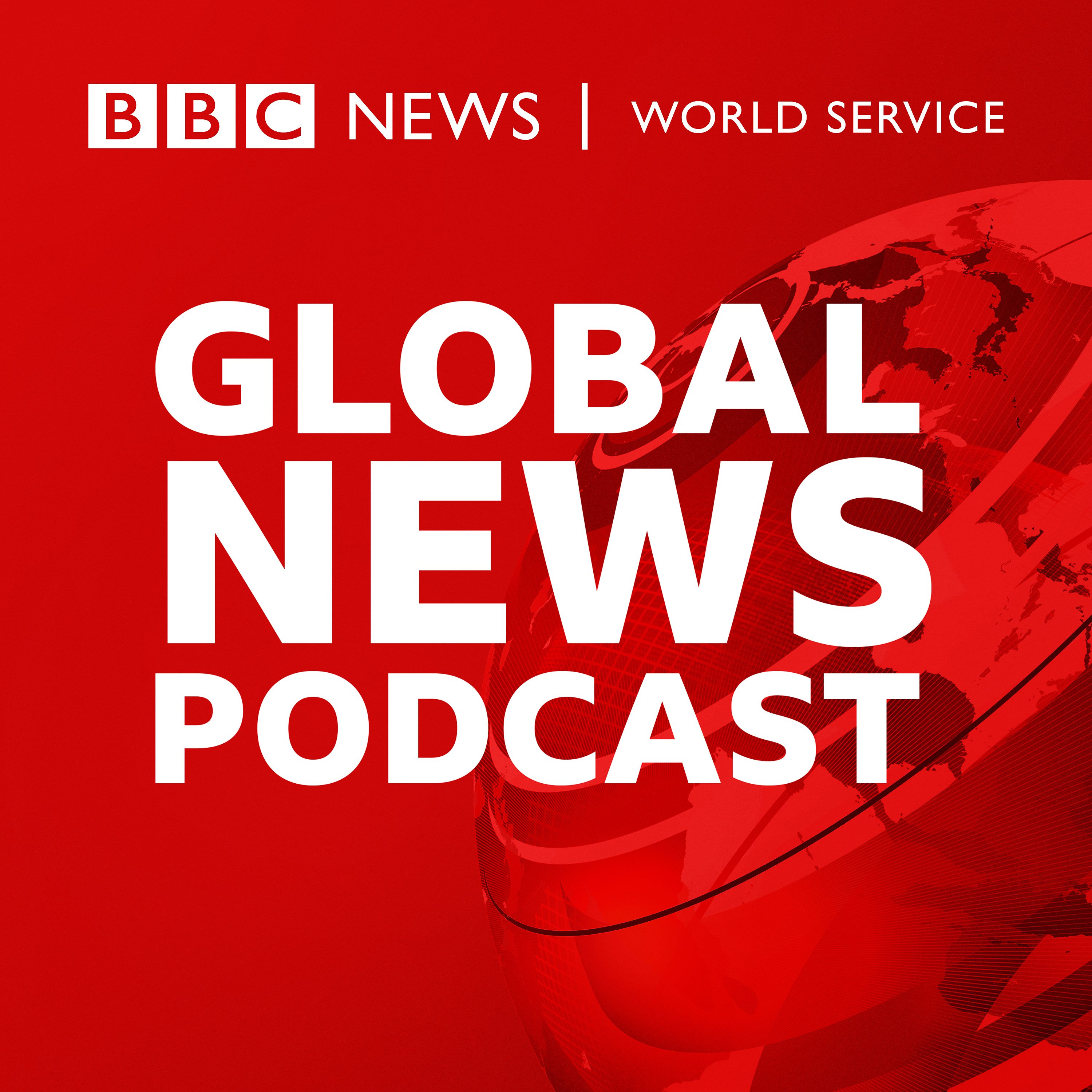 Global News Podcast
The day's top stories from BBC News. Delivered twice a day on weekdays, daily at weekends
WTA suspends China tournaments over Peng Shuai
The WTA announces the immediate suspension amid concern for the Chinese tennis player Peng Shuai. Also: the actor Alec Baldwin says he didn't fire gun on film set, and rare access to the USS Carl Vinson off the coast of Japan.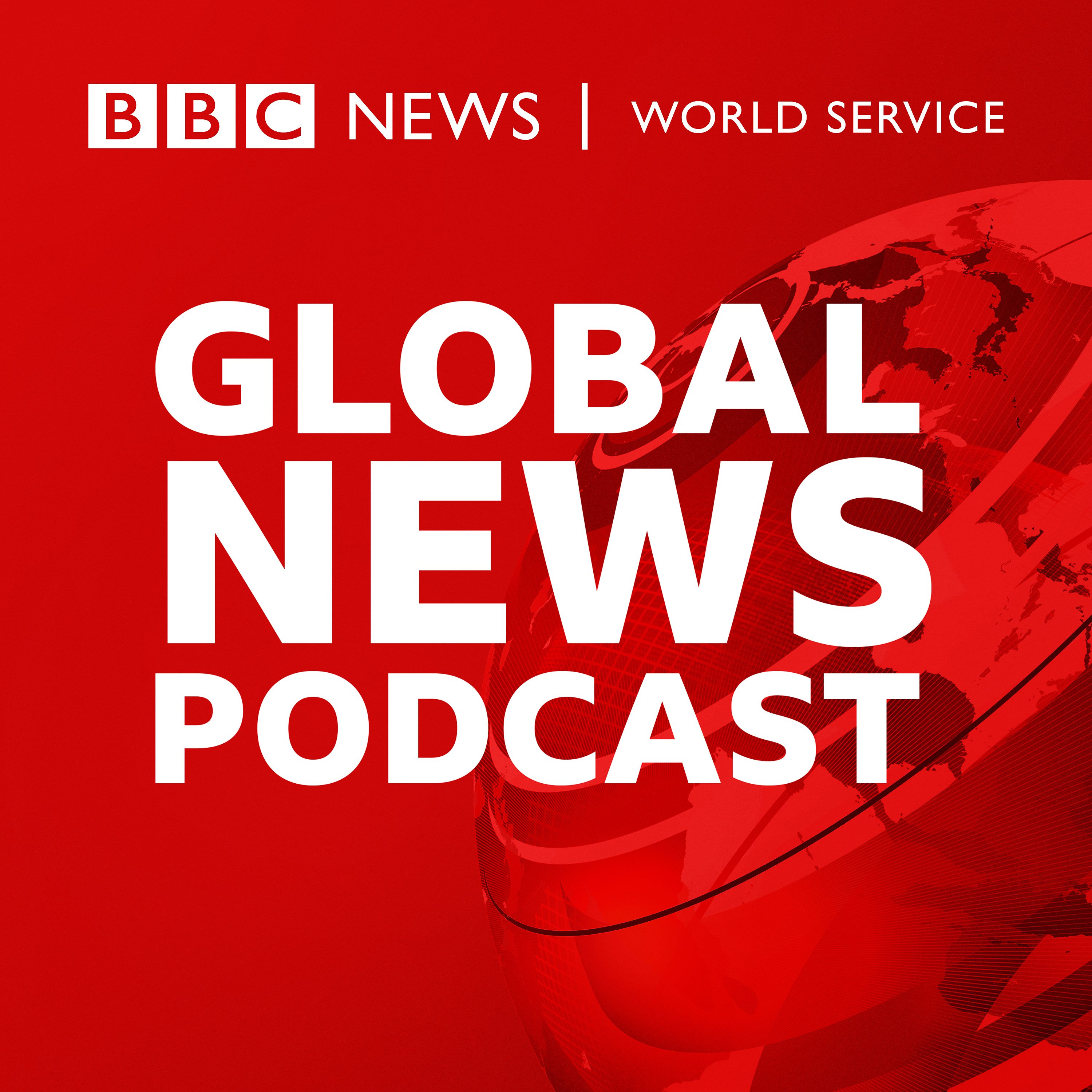 Search Results placeholder
Originally posted 2020-10-31 11:50:05.