A great way to keep up-to-date with the world news. Updated daily.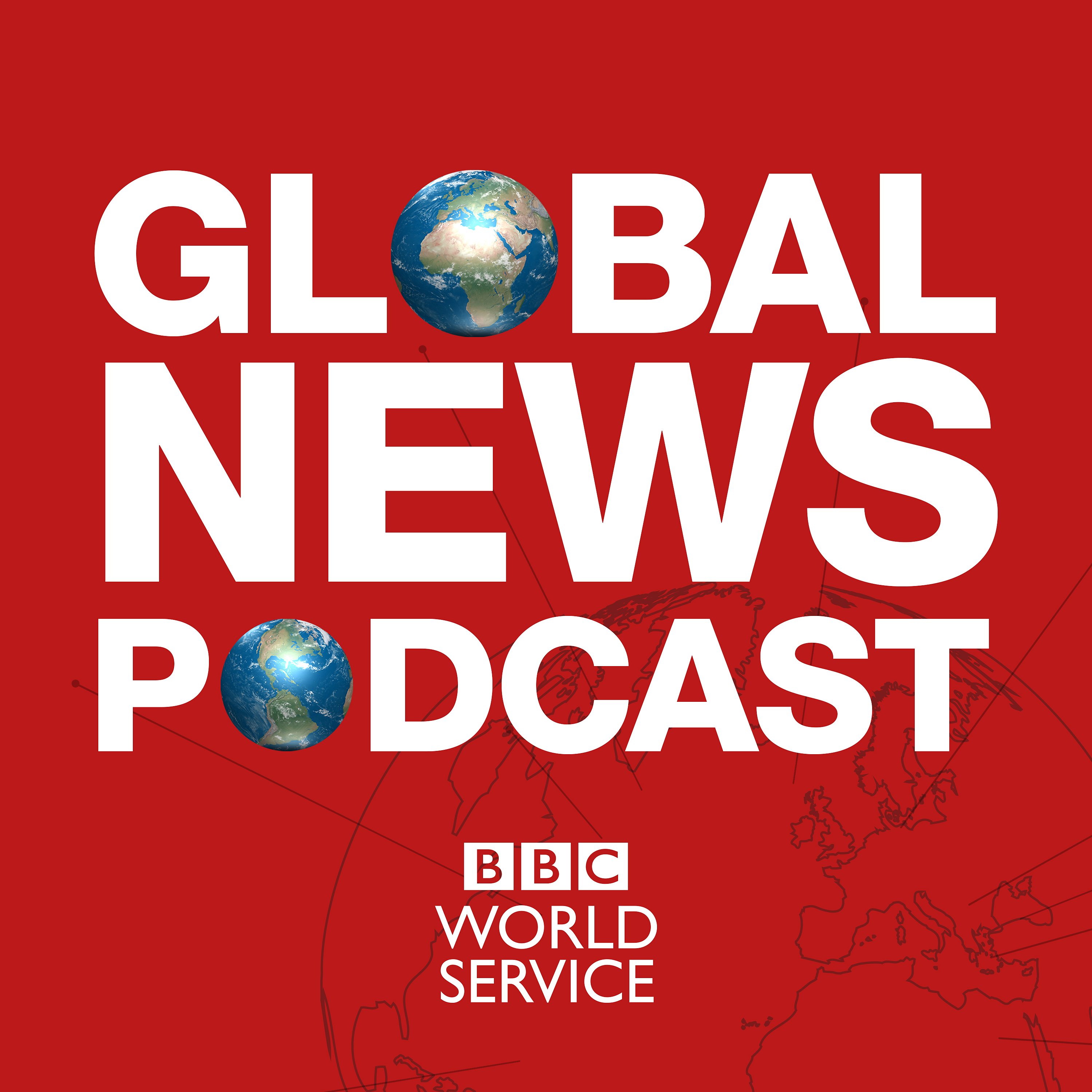 Global News Podcast
The day's top stories from BBC News. Delivered twice a day on weekdays, daily at weekends
The president said the FBI had thwarted his bid to overturn the election result. Also: Maradona's doctor is investigated over his death, and the flying elephant – on his way to a new life after years of suffering.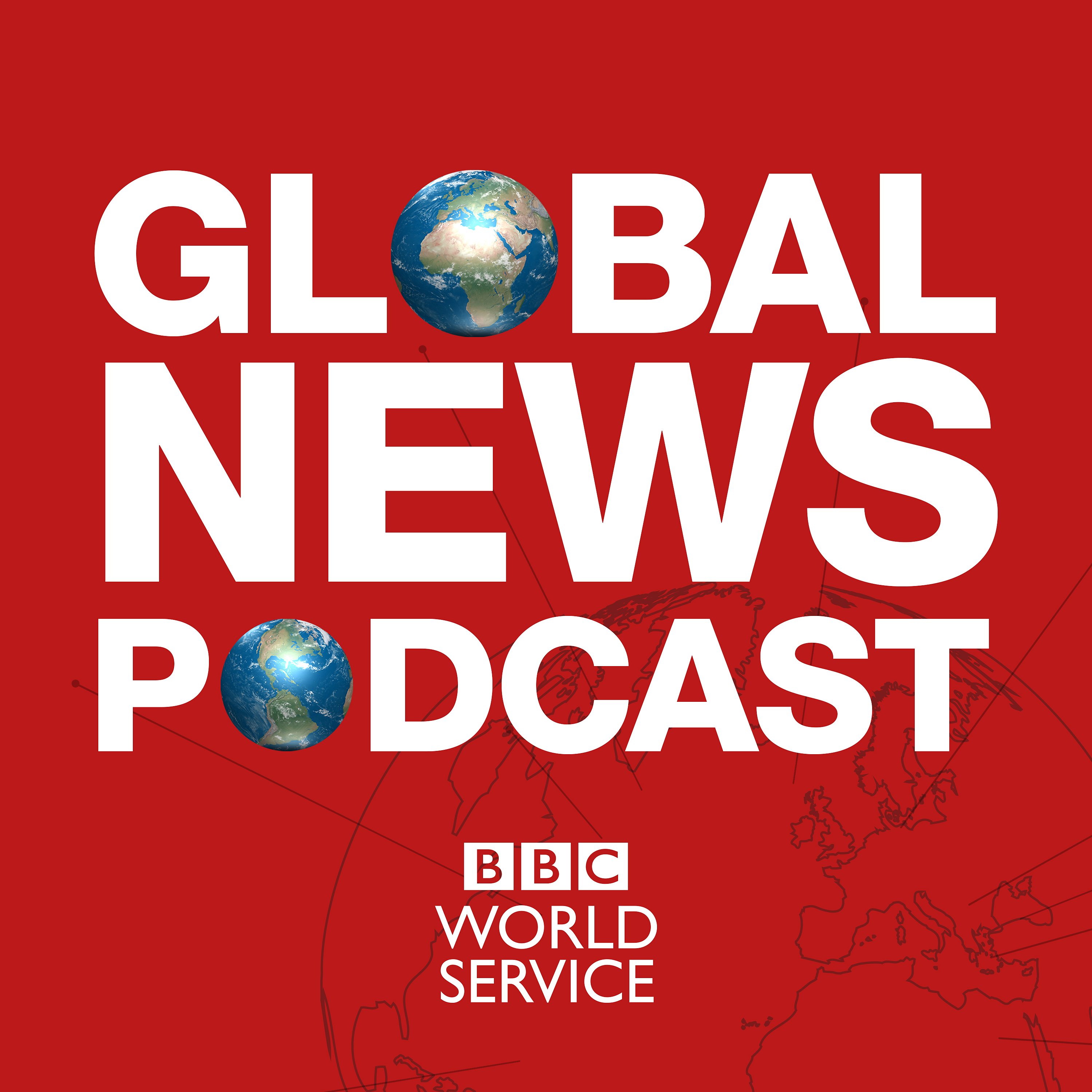 Search Results placeholder