A great way to keep up-to-date with the world news. Updated daily.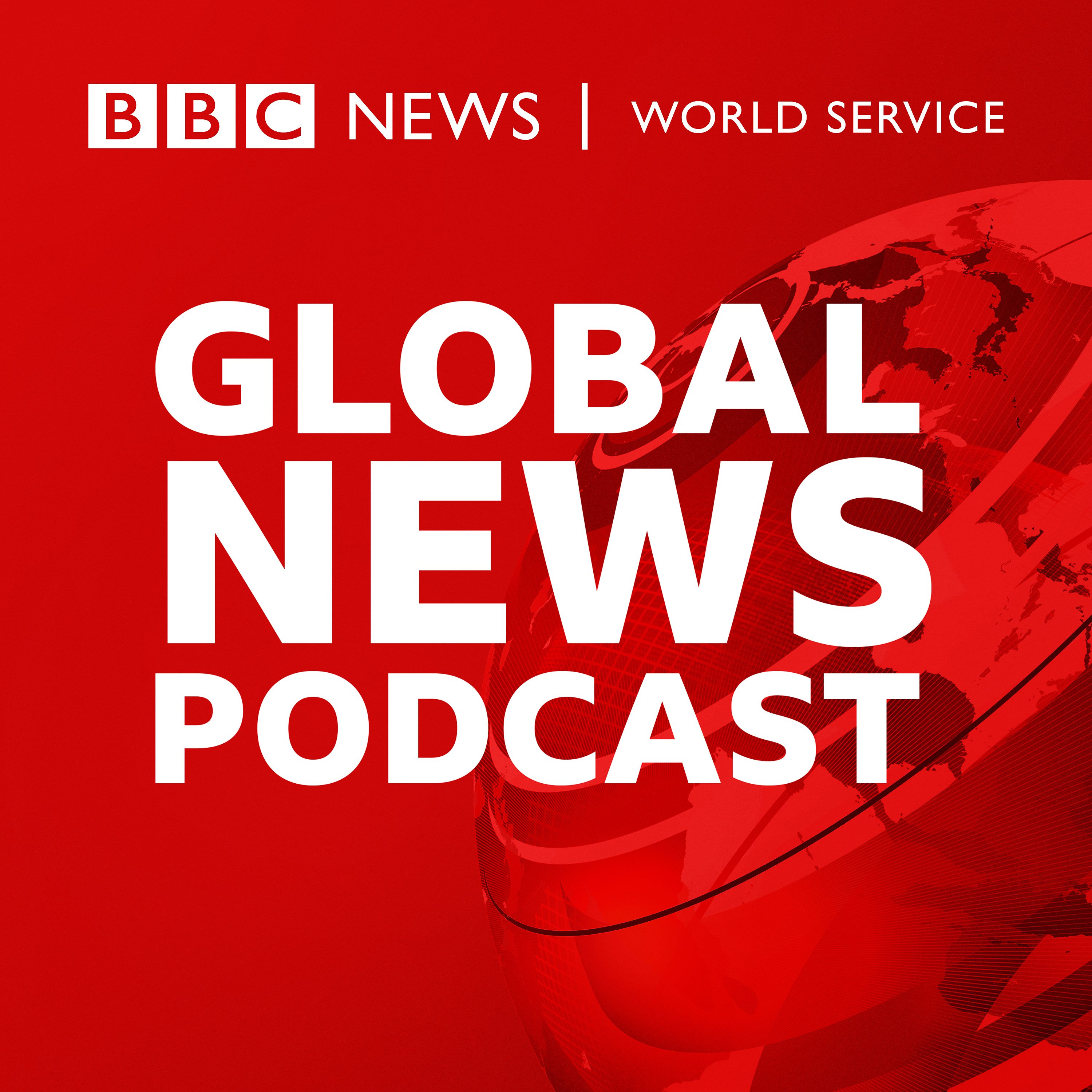 Global News Podcast
The day's top stories from BBC News. Delivered twice a day on weekdays, daily at weekends
G7 leaders highlight issue of climate change by visiting the Eden Project
Queen Elizabeth greeted the G7 leaders on their 1st day of their summit in Cornwall. Also: a teenager who filmed George Floyd's murder is given a Pulitzer Prize, and Italy opens Euro 2020 with 3-0 win over Turkey.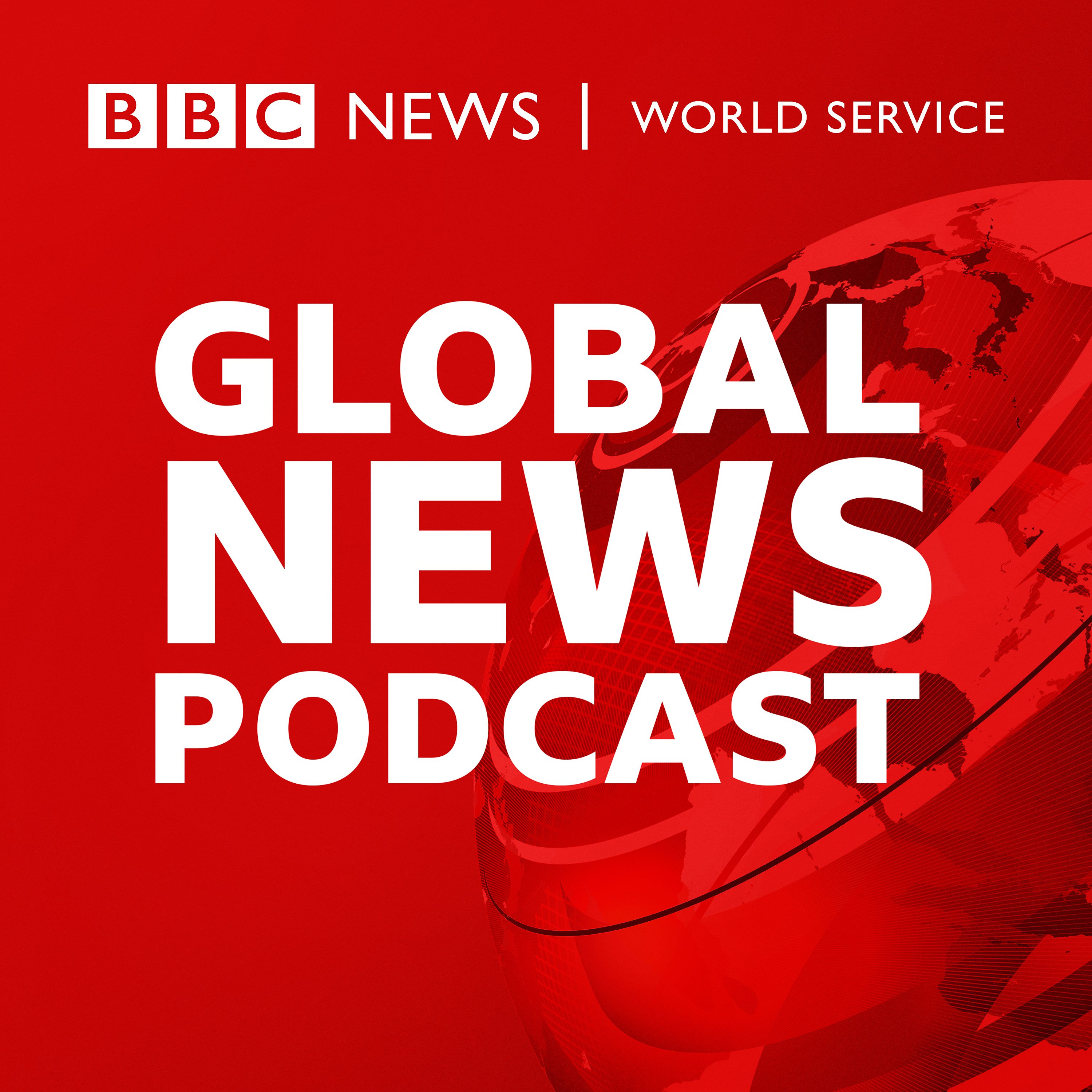 Search Results placeholder