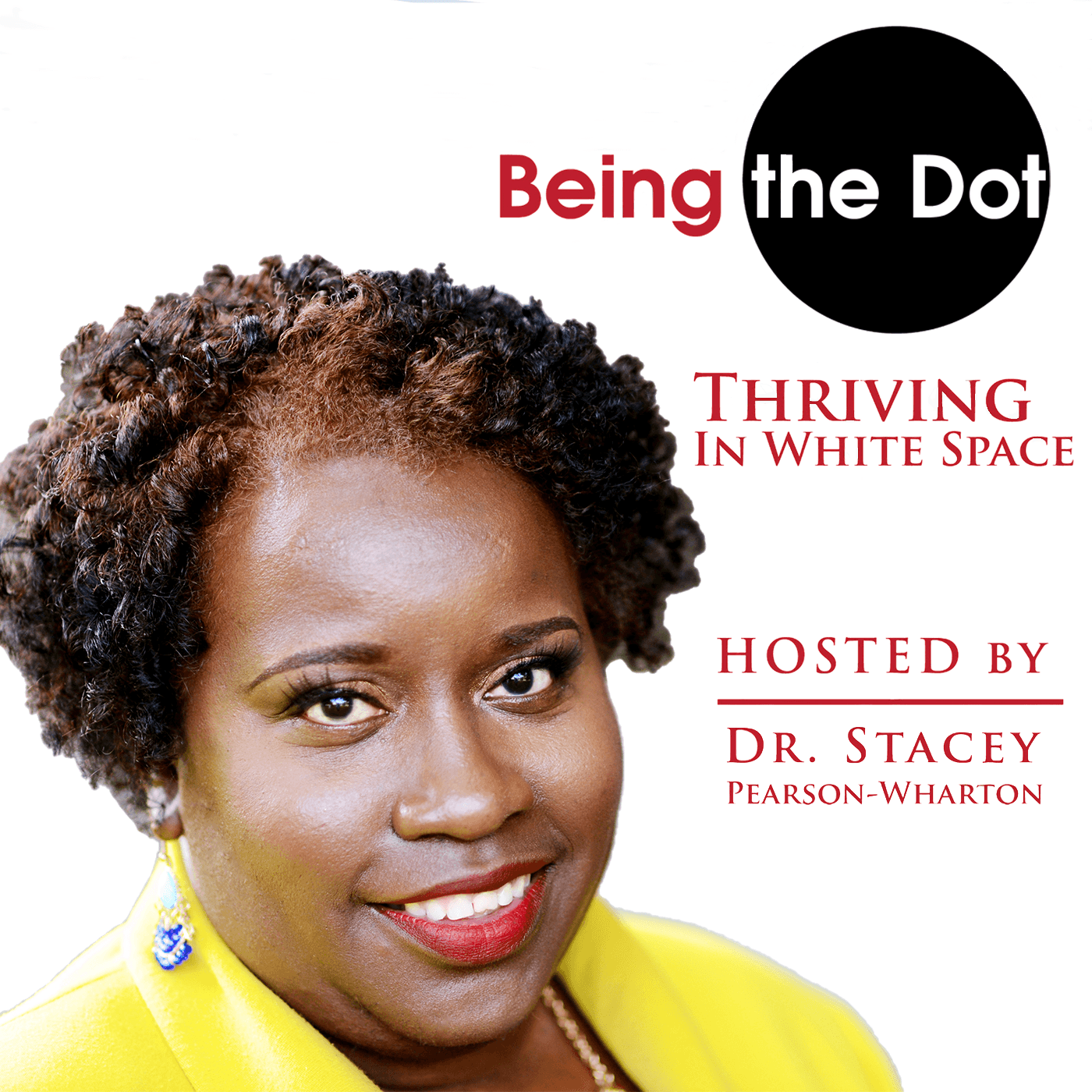 Being the Dot: Blacks Thriving in White Spaces
Welcome to Being the Dot, a new podcast about the experiences of People of Color in professional settings. Hear stories that will resonate with you, inspire you, move you, and motivate you to find how you can thrive, not merely survive, in your own life.
Young,Gifted & Black: A conversation thriving 20 something Millennials
Four brillant Black young people share their generational perspective about what it is like to be 20 something in White spaces.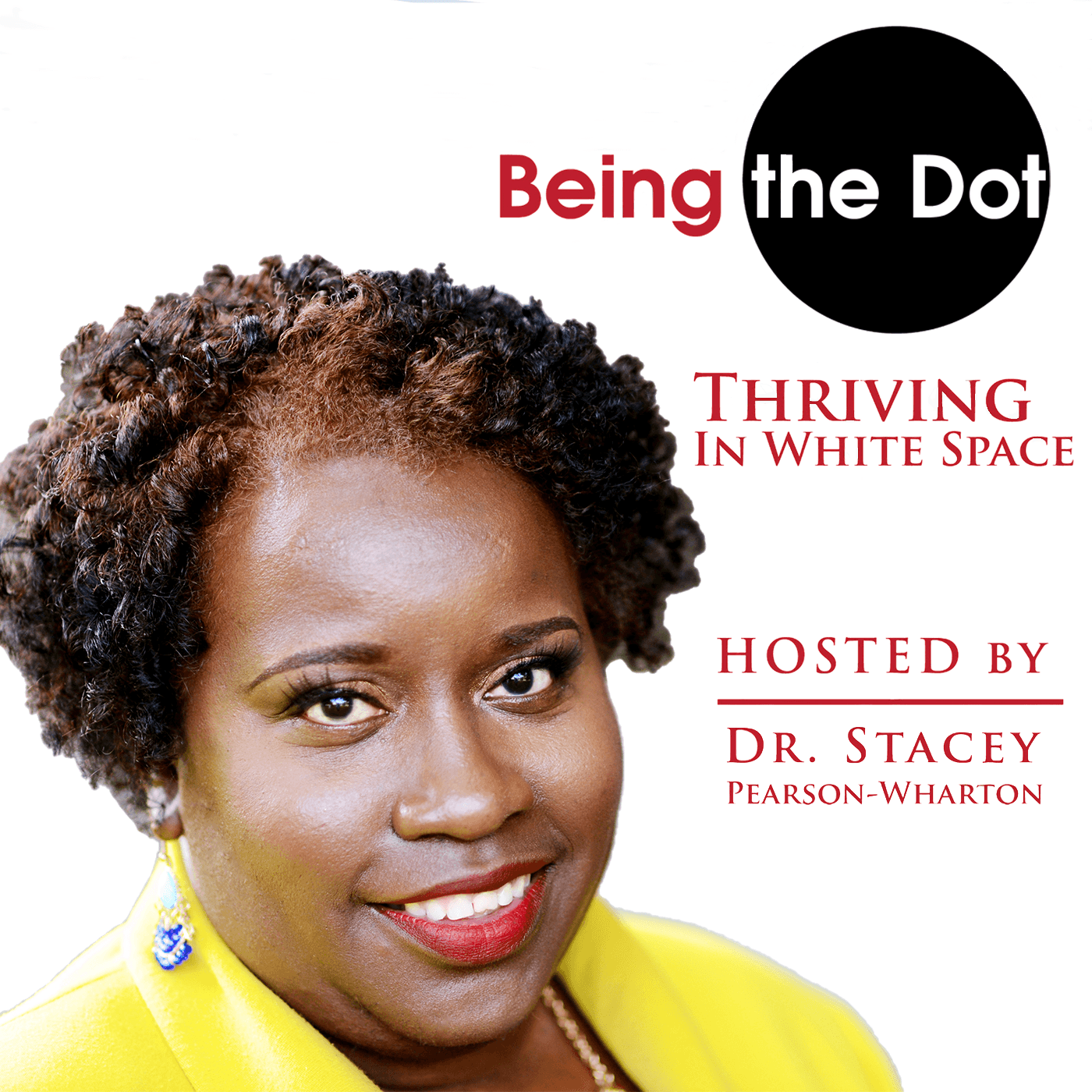 Search Results placeholder