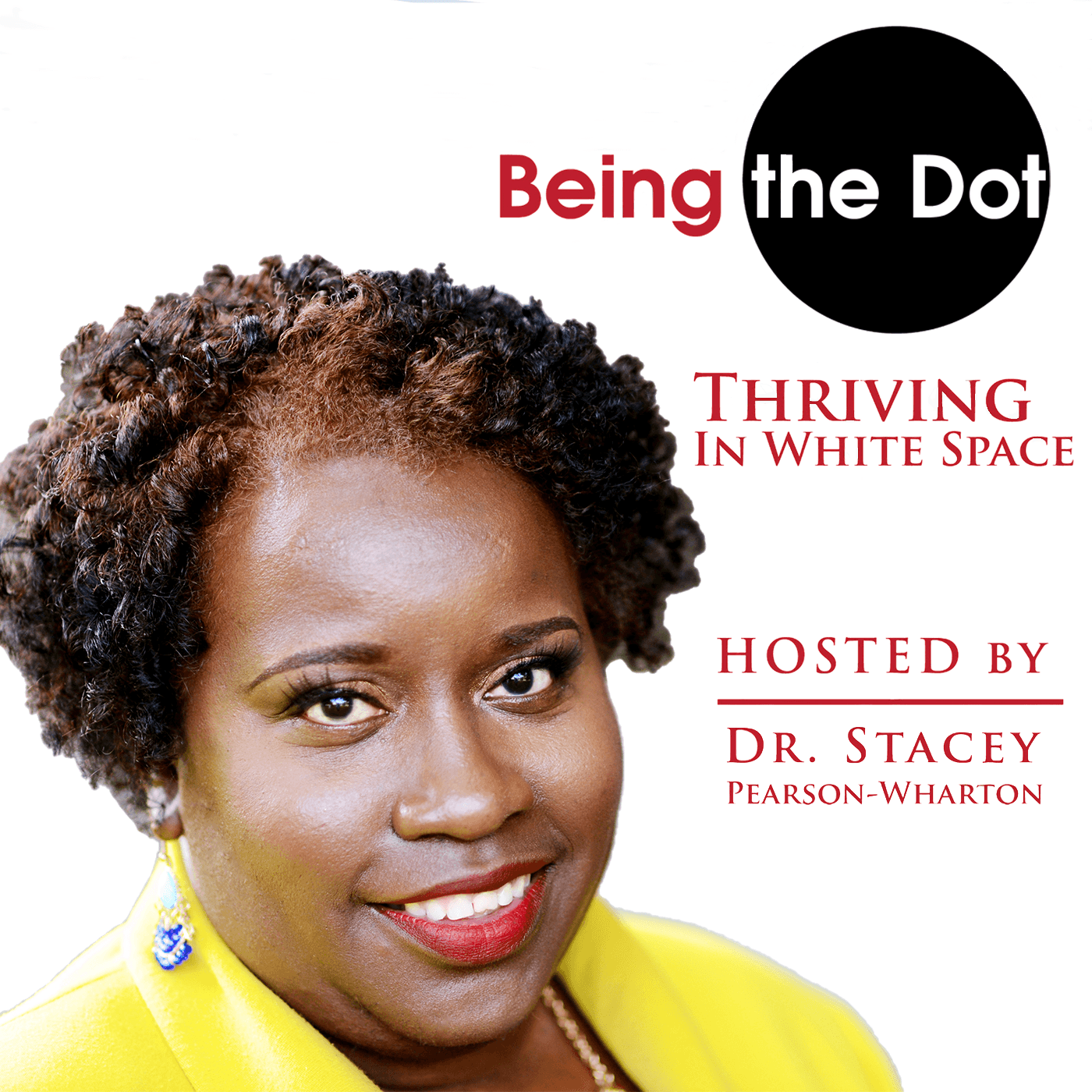 Being the Dot: Blacks Thriving in White Spaces
Welcome to Being the Dot, a new podcast about the experiences of People of Color in professional settings. Hear stories that will resonate with you, inspire you, move you, and motivate you to find how you can thrive, not merely survive, in your own life.
Attorney Susan Simms Marsh shares her journey of mentoring over her 30 year career.   She discusses the benefits of mentoring, how to find a mentor, along with the challenges & joys of being an effective mentor.   In addition,  a current mentee of Attorney Simms Marsh, Attorney Kathy Waters, shares the role of mentoring in her success.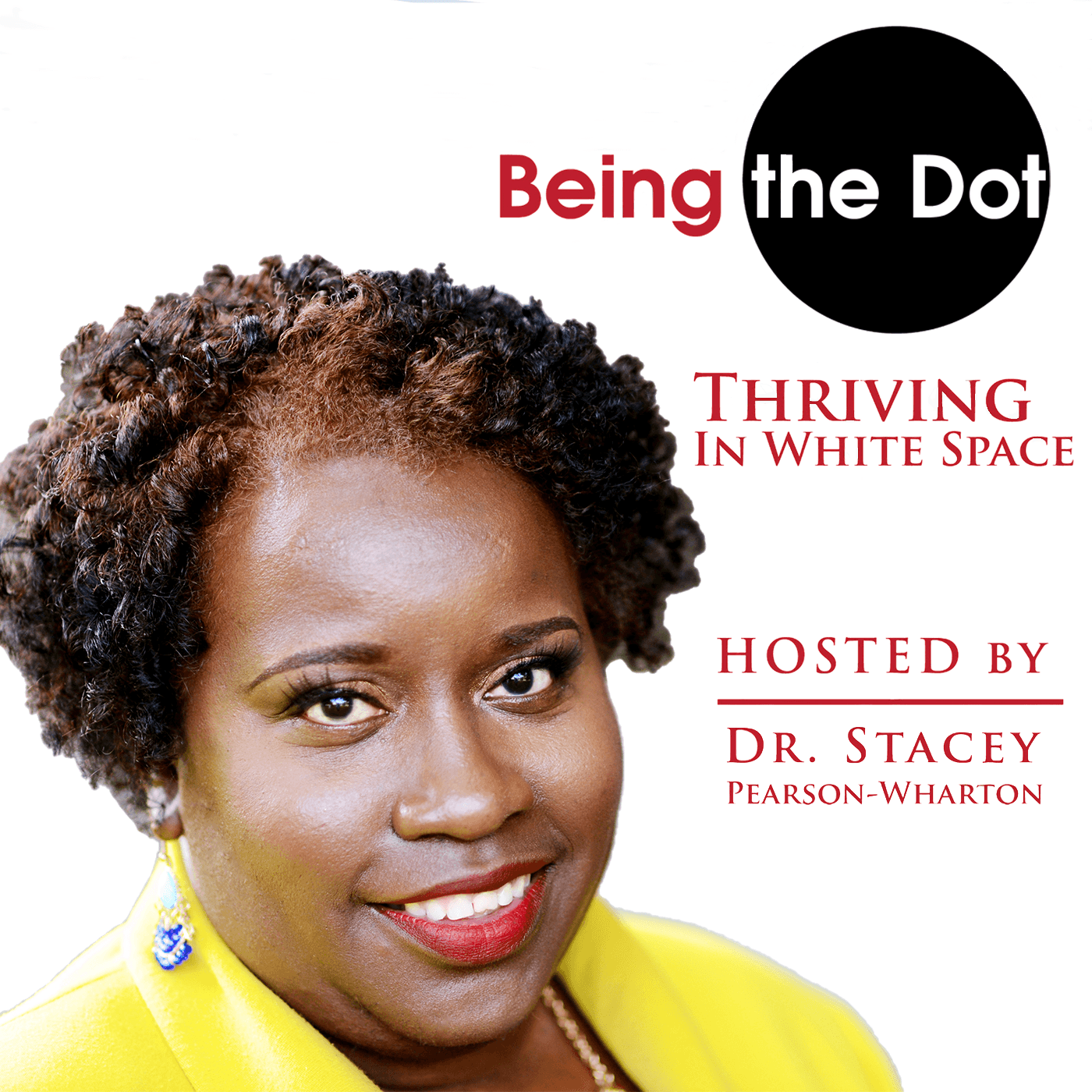 Search Results placeholder