Global and foreign affairs analyzed and discussed by some of the world's leading experts.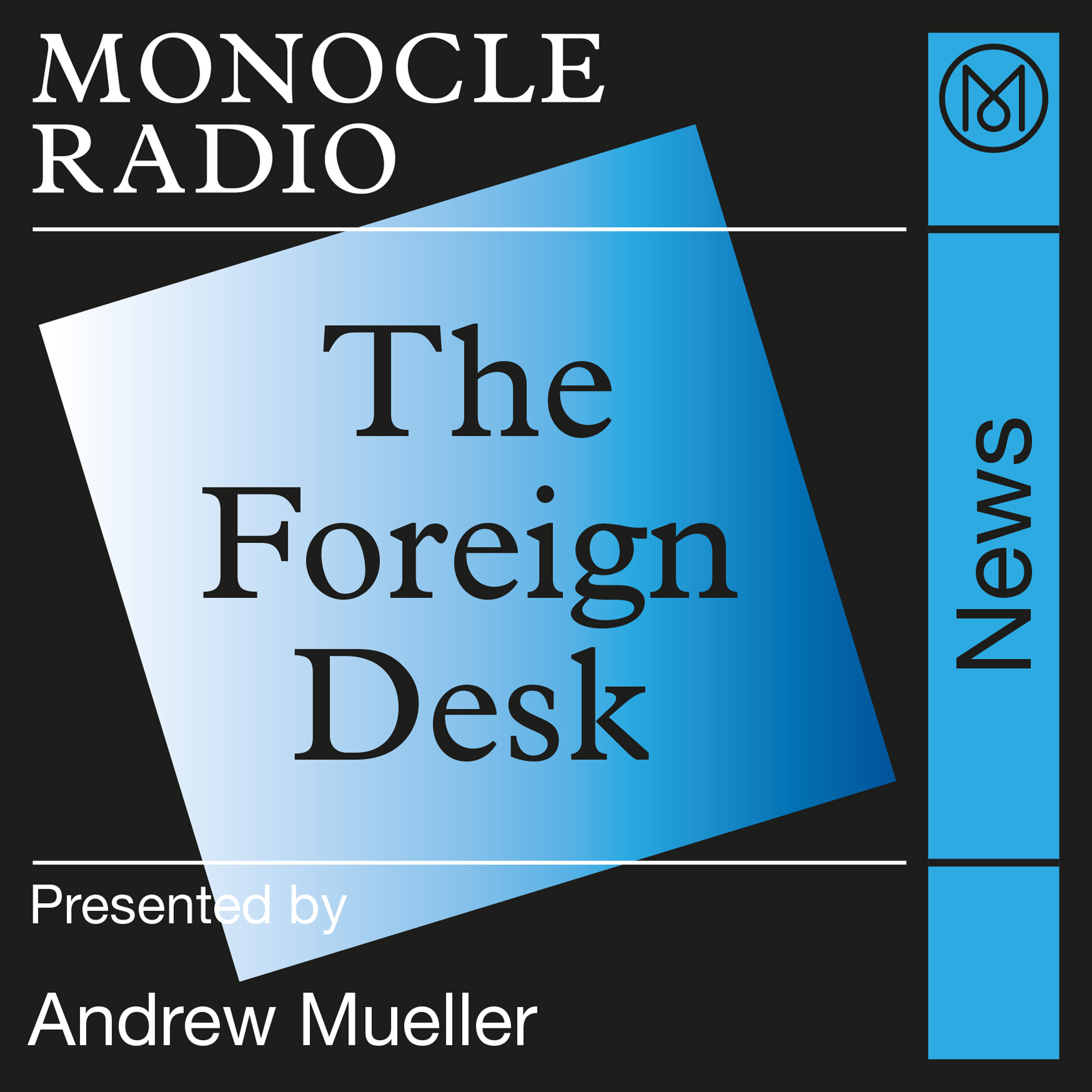 Monocle 24: The Foreign Desk
​Presented by ​Andrew Mueller, Monocle 24's flagship global-affairs show features​ expert guests ​and in-depth analysis of the big issues of the week. Winner in the 'best current affairs' category of the 2018 British Podcast awards.
Explainer 261: Who keeps attacking Iran's nuclear facilities?
After an Iranian nuclear facility was reportedly the subject of an attack over the weekend, Tehran's fingers firmly pointed in the direction of Israel. Andrew Mueller explains why this may not be a false judgement.
See omnystudio.com/listener for privacy information.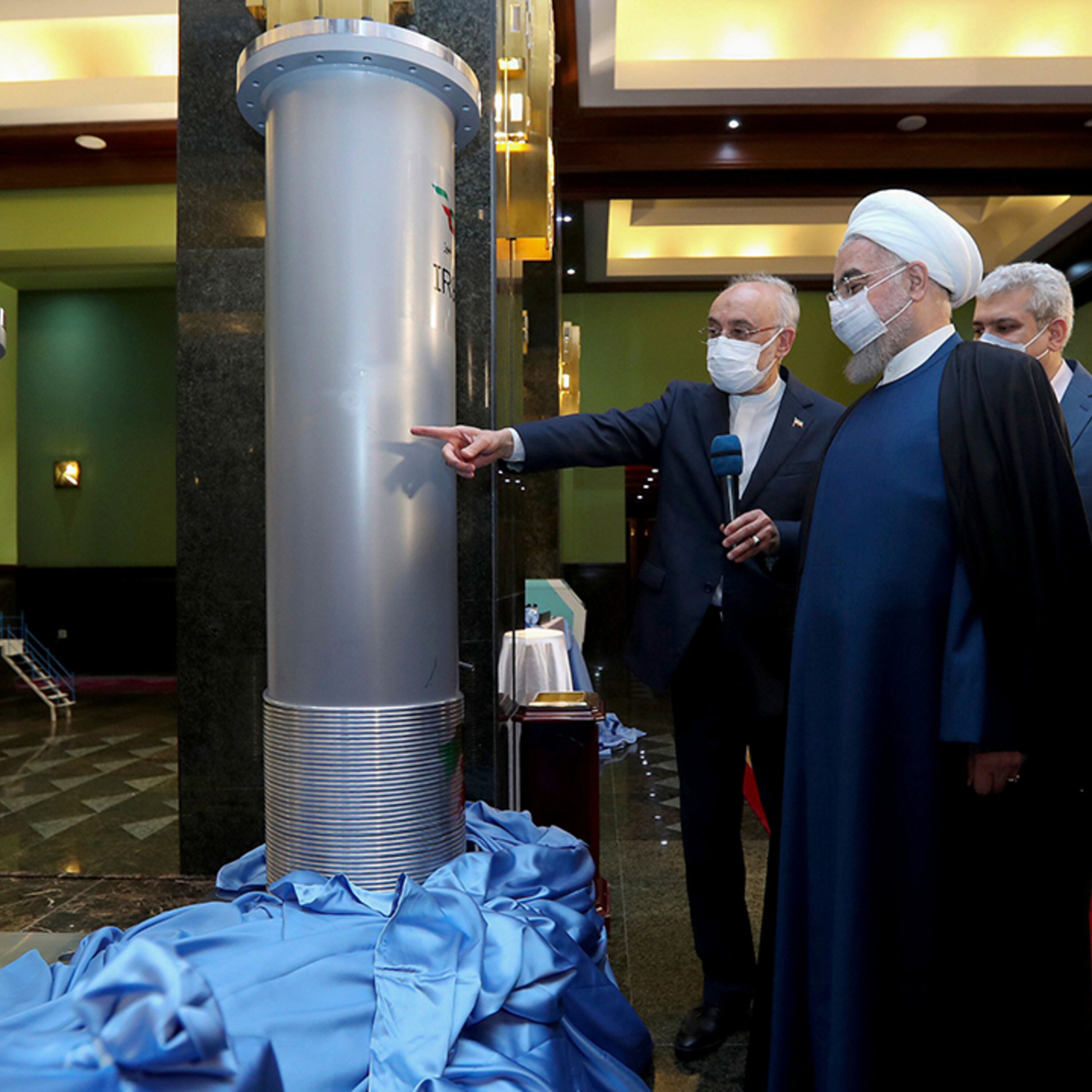 Search Results placeholder