Global and foreign affairs analyzed and discussed by some of the world's leading experts.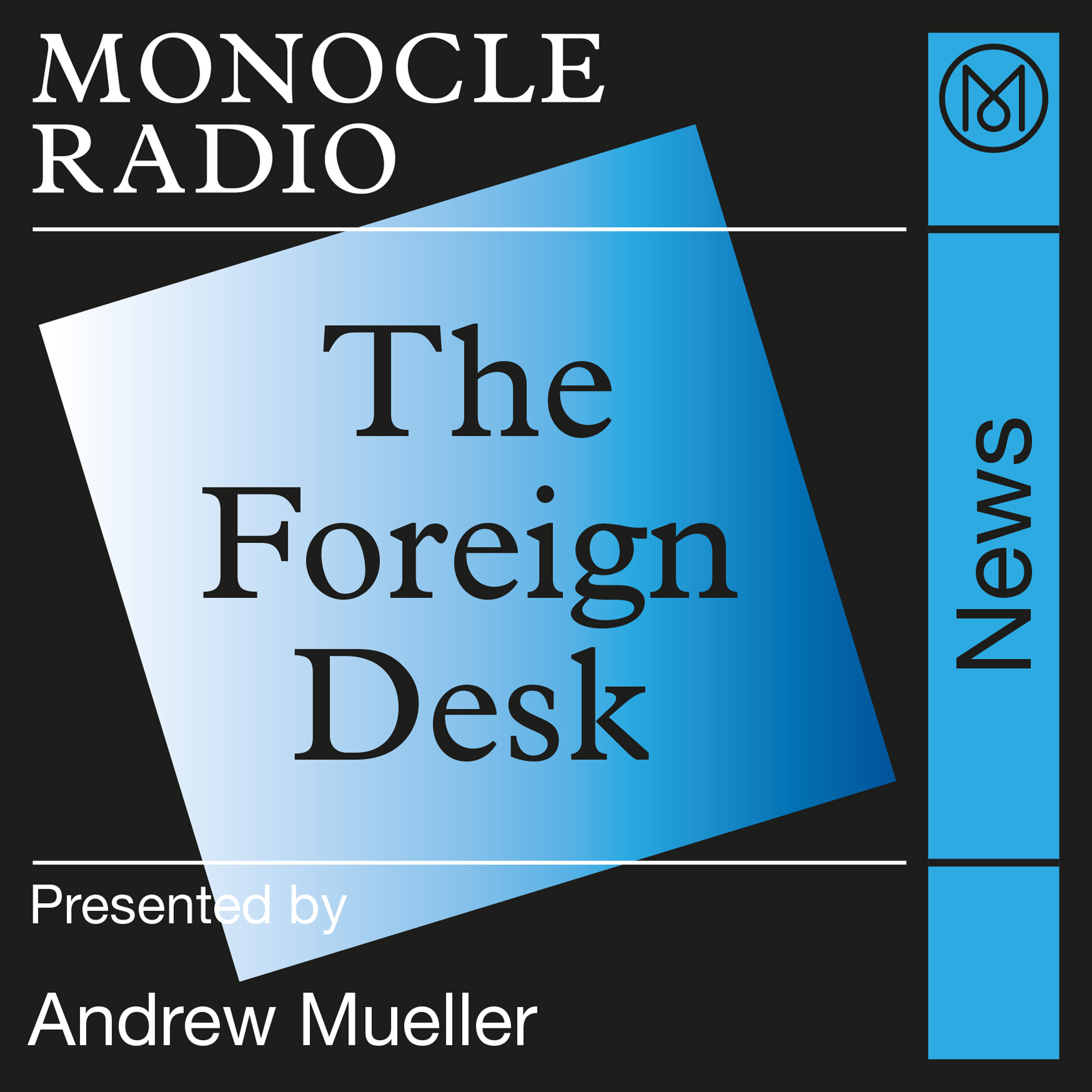 Monocle 24: The Foreign Desk
​Presented by ​Andrew Mueller, Monocle 24's flagship global-affairs show features​ expert guests ​and in-depth analysis of the big issues of the week. Winner in the 'best current affairs' category of the 2018 British Podcast awards.
Explainer 243: What do we know about Joe Biden's cabinet?
As Joe Biden unveils his first cabinet picks, Andrew Mueller talks us through the candidates and explains what it tells us about Biden's plans for the US's role in the world.
See omnystudio.com/listener for privacy information.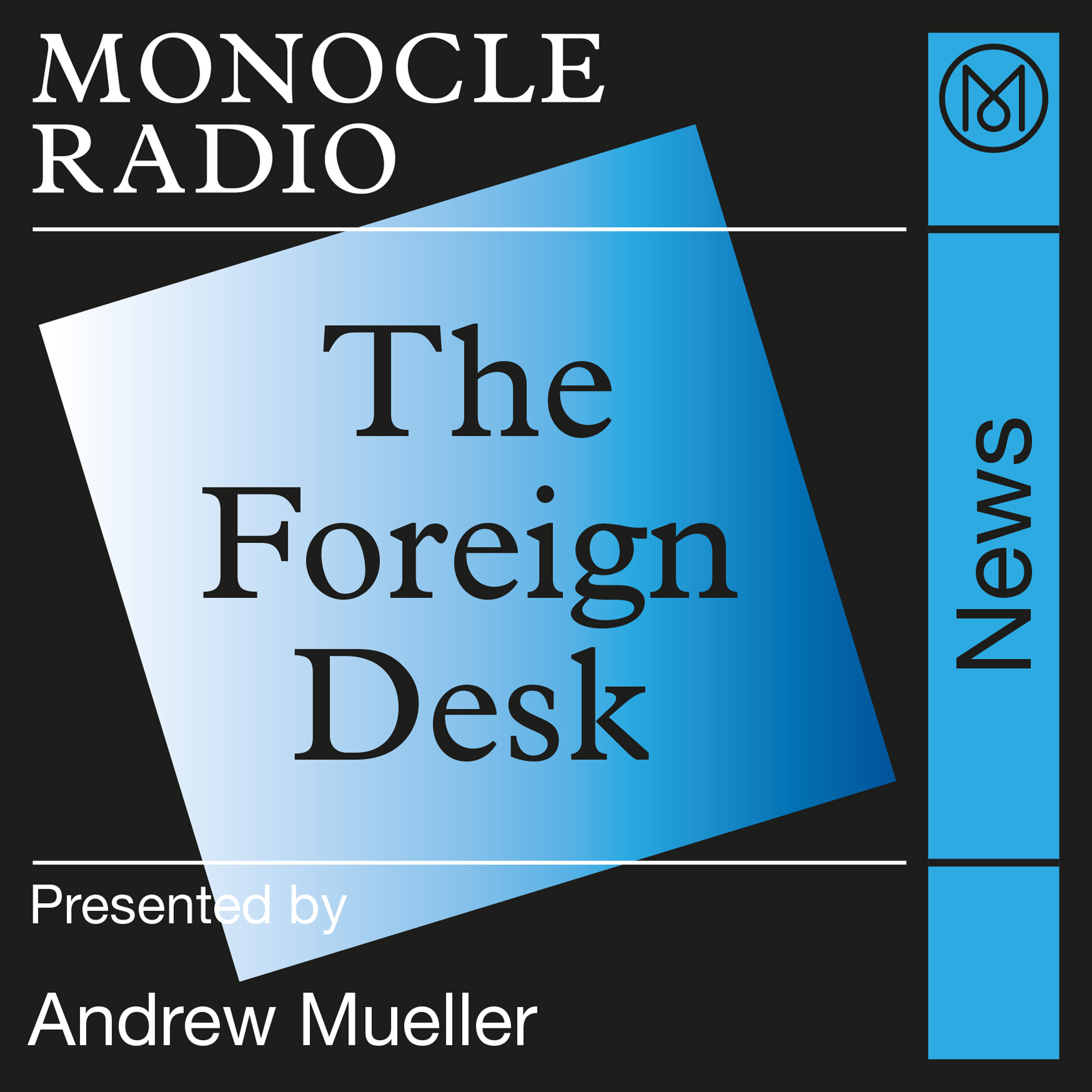 Search Results placeholder