Global and foreign affairs analyzed and discussed by some of the world's leading experts.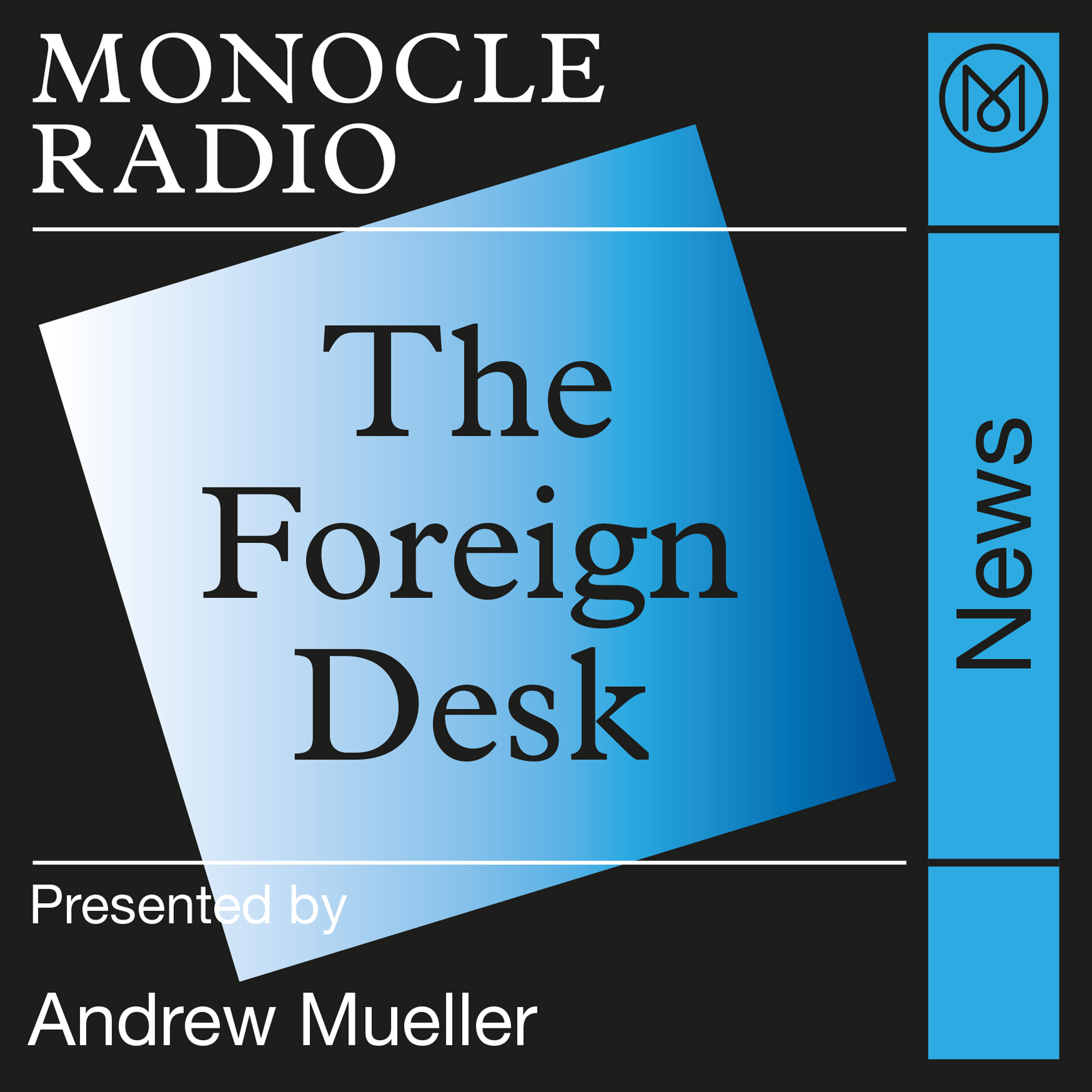 Monocle 24: The Foreign Desk
​Presented by ​Andrew Mueller, Monocle 24's flagship global-affairs show features​ expert guests ​and in-depth analysis of the big issues of the week. Winner in the 'best current affairs' category of the 2018 British Podcast awards.
Queen's gambit: The future of Elizabeth II's states
Barbados has officially removed Queen Elizabeth II as its head of state after 55 years living independently from the UK. The divorce was amicable among all parties and opens the door for more member states to do the same. Andrew Mueller explains how, and when, that might happen.
See omnystudio.com/listener for privacy information.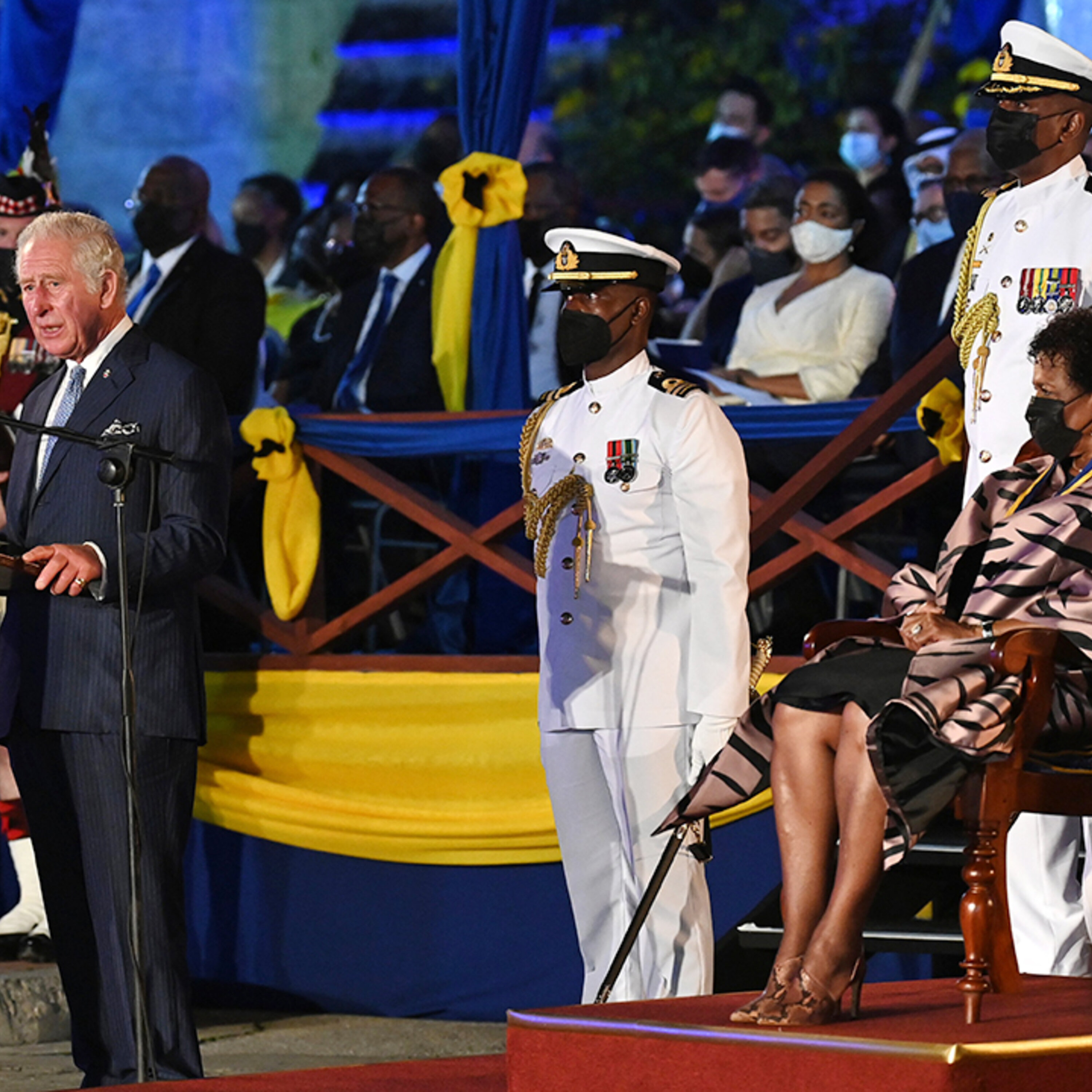 Search Results placeholder