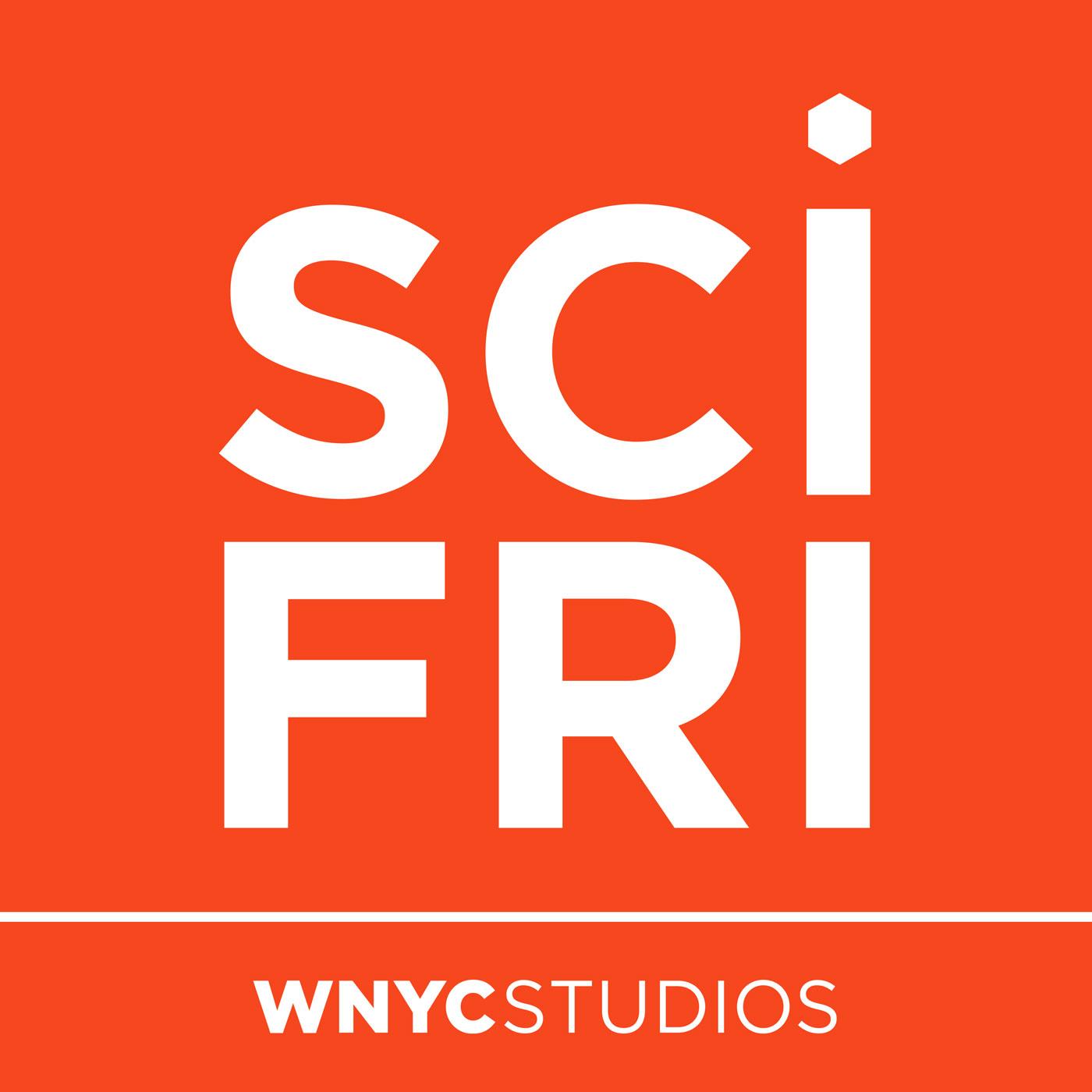 Science Friday
Brain fun for curious people.
Candy COVID Test, Ig Nobel Prizes 2021. November 26, 2021, Part 2
A More Delicious COVID Screener
One of the most bizarre symptoms of COVID-19—a nearly surefire way to know if you have been infected—is a loss of taste or smell. Estimates of how many people are impacted range wildly, with the highest estimates reaching 75 to 80% of COVID-19 survivors. There's still a lot scientists don't understand about why this happens and what part of the olfactory system or brain is actually responsible for this change.
Researchers at Ohio State University are trying to figure out more about how COVID-19 impacts taste and smell using a familiar and tasty item: hard candy. Study participants eat an uncolored piece of candy each day and describe the flavor. If a participant is suddenly unable to identify which fruit the candy is emulating … well, it's time to take a COVID test.
Joining Ira to talk about this delicious research and learning more about how COVID-19 impacts our senses is Chris Simons, sensory scientist at Ohio State University in Columbus, Ohio.
Laugh And Learn With The Ig Nobel Prizes
This year, even though many people may be still hesitant to gather together for the holidays, a Science Friday holiday tradition lives on—our annual post-Thanksgiving broadcast of highlights from the Ig Nobel Prize ceremony, now in its 31st first annual year. 
Marc Abrahams, editor of the Annals of Improbable Research and master of ceremonies for the prizes, joins Ira to present some of the highlights from this year's awards—from research into the microbiology trapped in the gum on the sidewalk to a transportation prize for scientists who discovered the best way to safely transport a rhinoceros long distances. (Dangle it upside down under a helicopter.) Tune in to hear about research involving the kinetics of crowds, the communications of cats, thoughts about the evolutionary history of human beards, and more.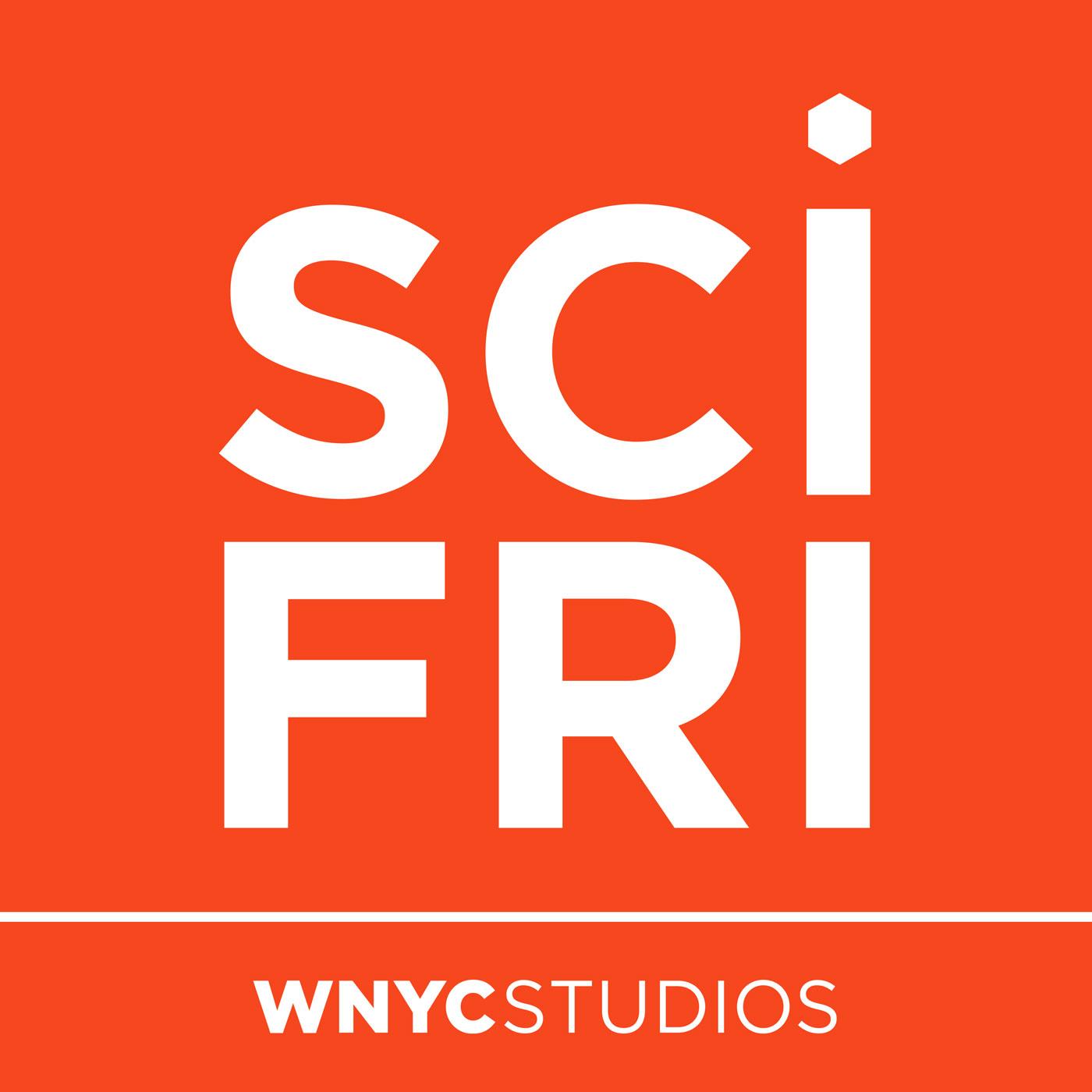 Search Results placeholder
Science Vs
There are a lot of fads, blogs and strong opinions, but then there's SCIENCE. Science Vs is the show from Gimlet that finds out what's fact, what's not, and what's somewhere in between. We do the hard work of sifting through all the science so you don't have to and cover everything from 5G and Pandemics, to Vaping and Fasting Diets.
Presenting Gastropod: How Chilis Conquered the World
This week we've got a spicy treat for you: a show called Gastropod. Hosts Nicola Twilley and Cynthia Graber dig into the world of food and serve up a forkful of science, plus a dash of history. In this episode: chili peppers! Why do we love spicy things when they set our mouths on fire? Plus, where did chilis come from — and how did they take over the world?
Find more Gastropod here: https://gastropod.com/
Gastropod thanks: the Somerville, Mass., store Christina's Spices, which ships all around the country—they have the best selection of chiles Cynthia has found anywhere online, even compared to places that specialize in chiles. And if you want to do a tasting, you'll want the New Mexico State University Chile Pepper Institute chile tasting wheel, which Danise helped develop. It's got heat profile notes and flavor notes and it's a lot of fun to use. Thanks also to Maricel Presilla, Danise Coon, Harold McGee, Pam Dalton, and Edward Wang. 
Science Vs is hosted and executive produced by Wendy Zukerman; our producers are Michelle Dang, Rose Rimler, Meryl Horn and Ekedi Fausther-Keeys. Editing by Blythe Terrell. Mix and sound design by Bumi Hidaka. Music by Peter Leonard, Emma Munger and Bobby Lord.
Learn more about your ad choices. Visit podcastchoices.com/adchoices
Search Results placeholder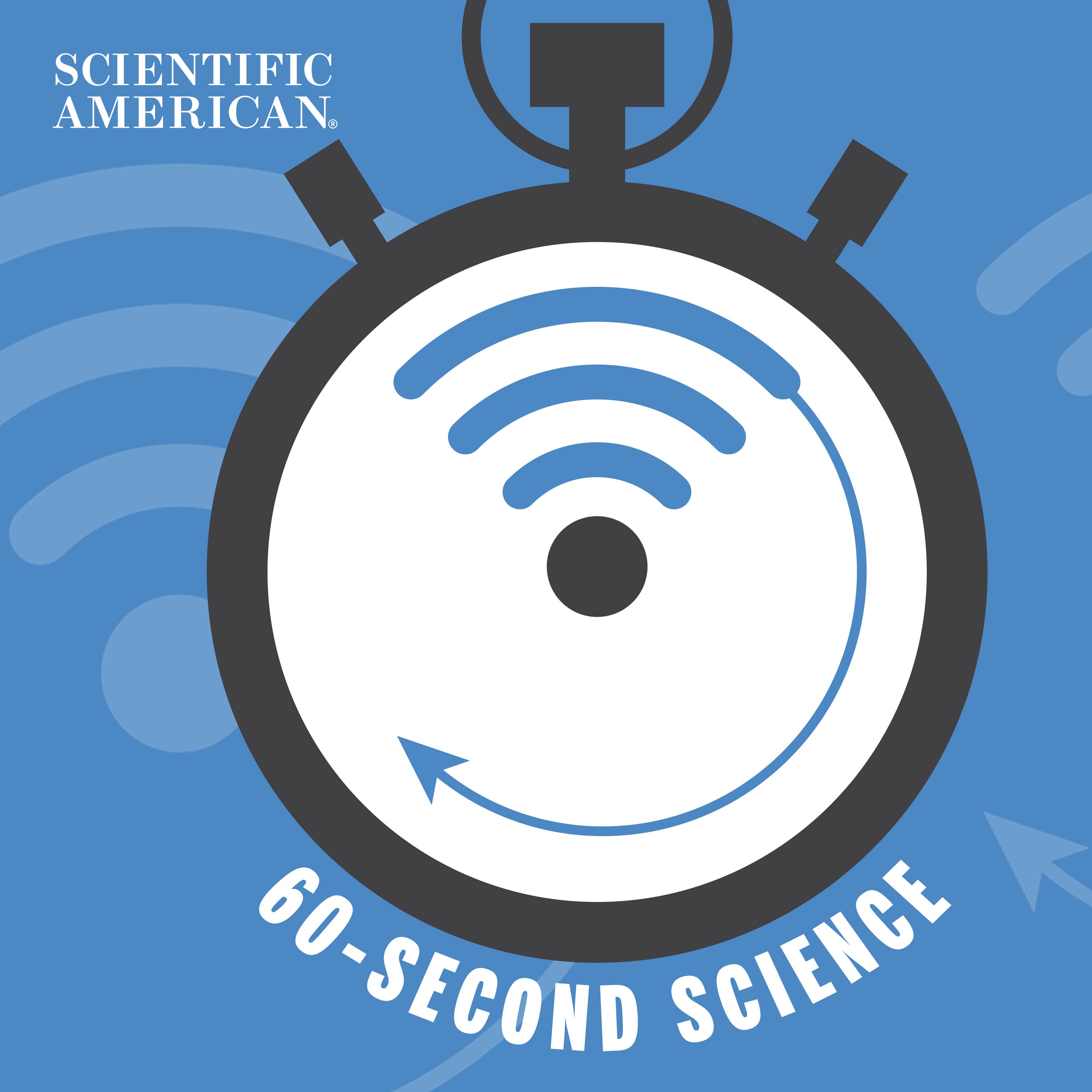 60-Second Science
Leading science journalists cover some of the most interesting developments in the world of science. For a deeper audio dive you can subscribe to Science Talk. To view all of our archived podcasts please go to www.scientificamerican.com/podcast
To Better Persuade a Human, a Robot Should Use This Trick
A new study finds that, for robots, overlords are less persuasive than peers.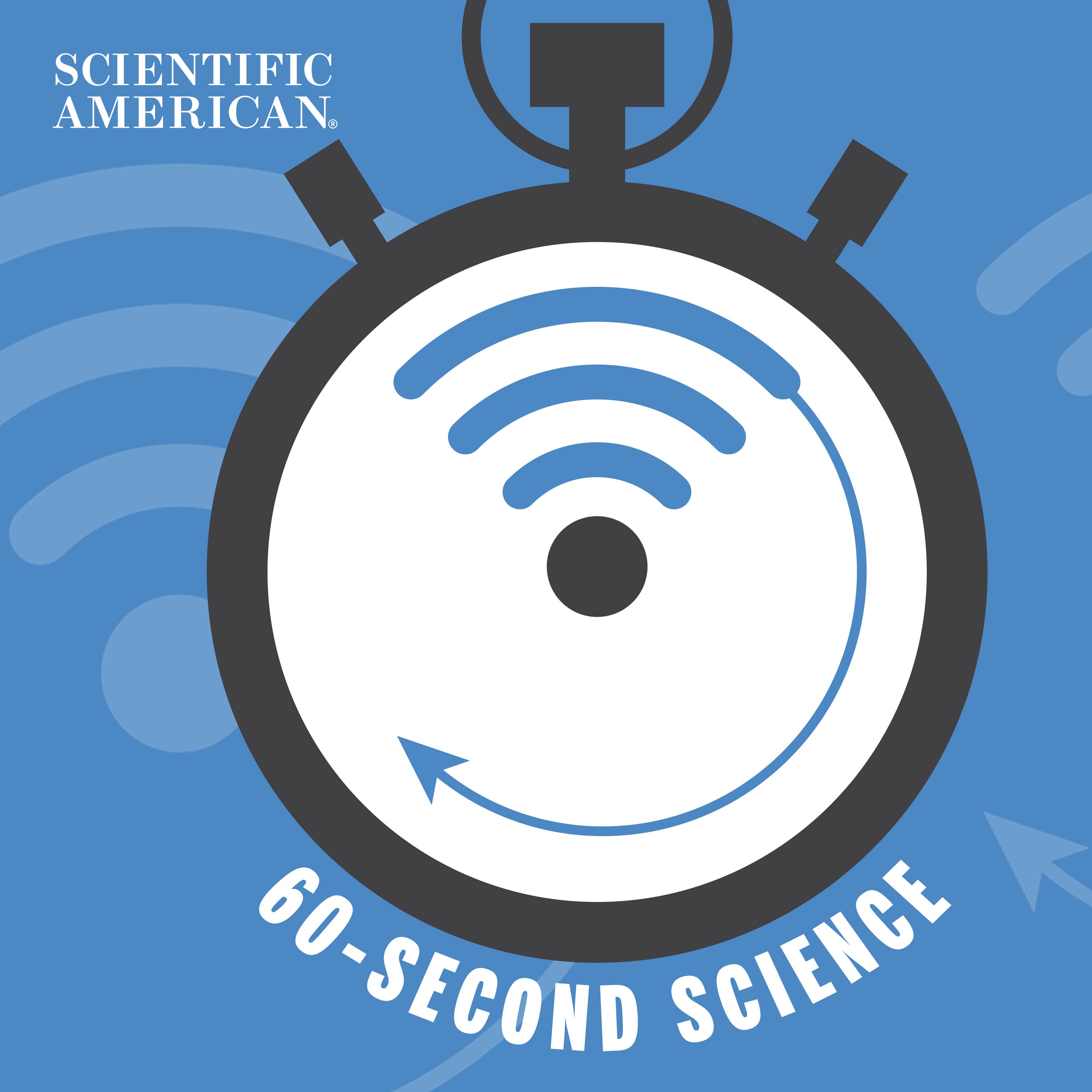 Search Results placeholder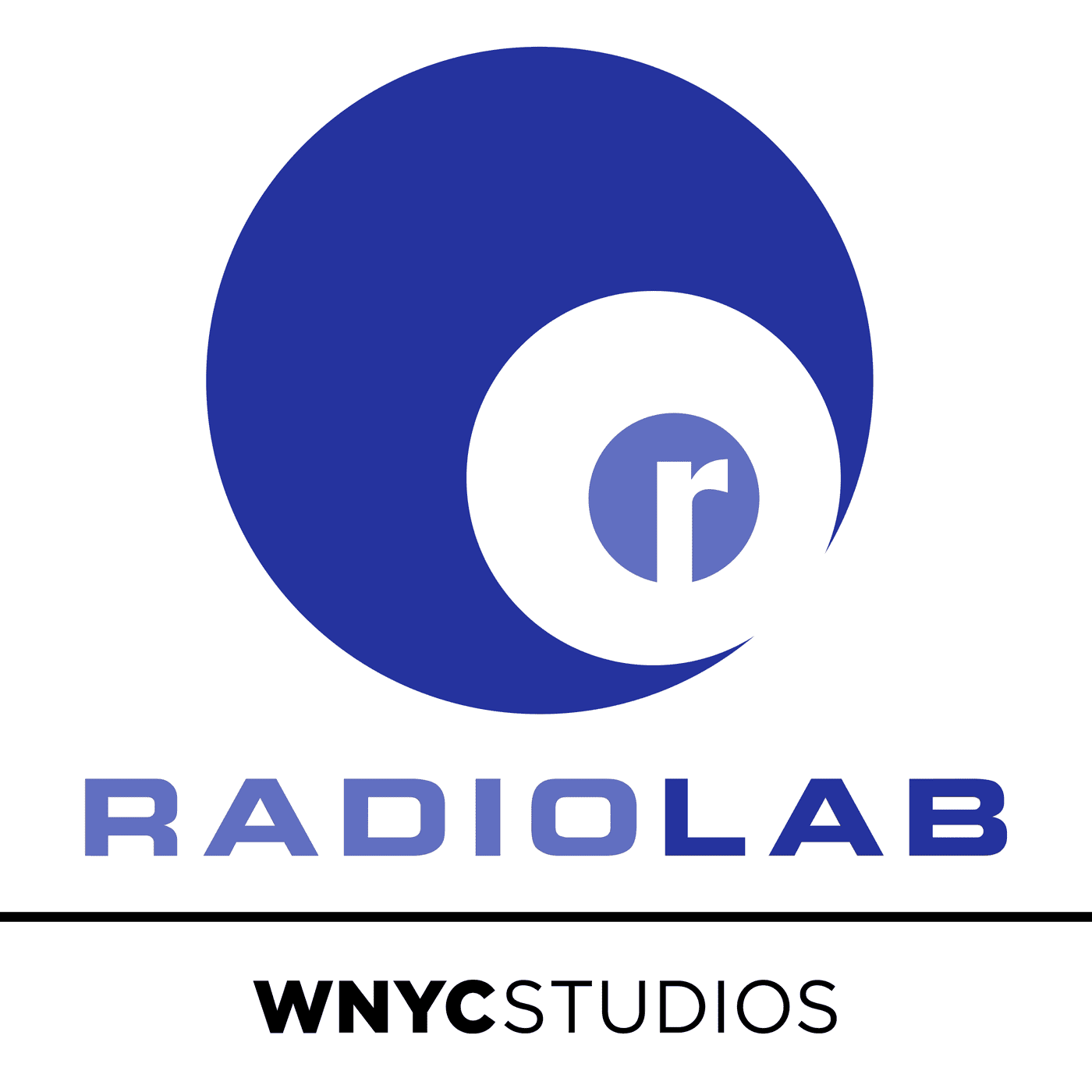 Radiolab
Radiolab is on a curiosity bender. We ask deep questions and use investigative journalism to get the answers. A given episode might whirl you through science, legal history, and into the home of someone halfway across the world. The show is known for innovative sound design, smashing information into music. It is hosted by Jad Abumrad, Lulu Miller, and Latif Nasser.
In this hour of Radiolab, stories of cross-species communication.
When we gaze into the eyes of a wild animal, or even a beloved pet, can we ever really know what they might be thinking? Is it naive to assume they're experiencing something close to human emotions? Or is it ridiculous to assume that they AREN'T feeling something like that? We get the story of a rescued whale that may have found a way to say thanks, ask whether dogs feel guilt, and wonder if a successful predator may have fallen in love with a photographer.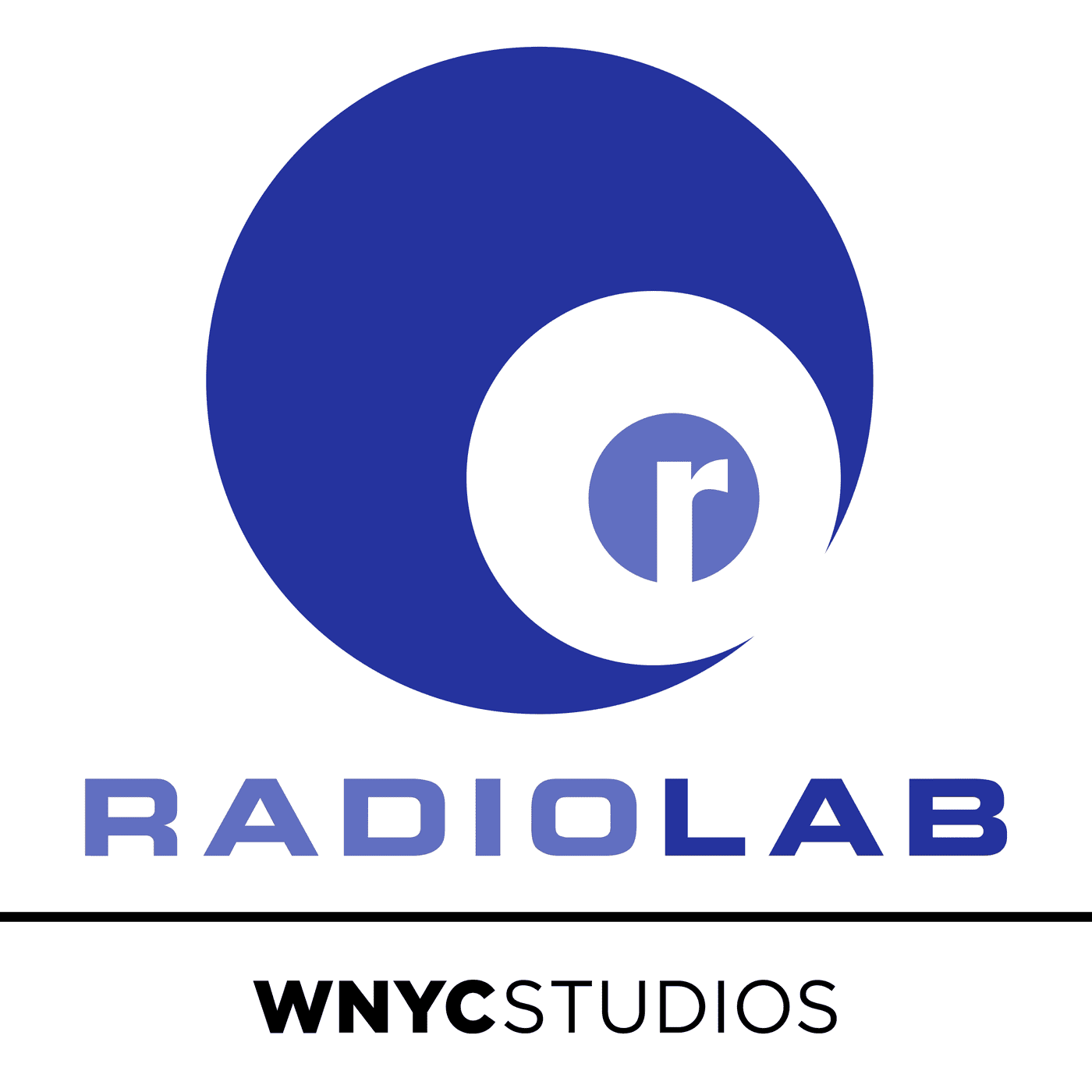 Search Results placeholder
The Naked Scientists Podcast
The Naked Scientists flagship science show brings you a lighthearted look at the latest scientific breakthroughs, interviews with the world's top scientists, answers to your science questions and science experiments to try at home.
Risky research: making diseases more deadly
As some continue to speculate that COVID came from a lab, we're looking at the scientific research being done on dangerous diseases, whether this work is safe and how it's regulated. Plus in the news: are Covid vaccines messing with menstruation; how subsea cables are affecting crabs; and scientists add plant cells to brains to supply them with oxygen. Like this podcast? Please help us by supporting the Naked Scientists
Search Results placeholder
Invisibilia
Unseeable forces control human behavior and shape our ideas, beliefs, and assumptions. Invisibilia—Latin for invisible things—fuses narrative storytelling with science that will make you see your own life differently.
How To Make Friends from Life Kit
It's the end of the friendship season! We'll be back next year with more Invisibilia. In the meantime, if you're hungry for more friendship content, our friends over at Life Kit have done several episodes about it – from how to be a better listener, to what to do when a friendship changes. In this episode: practical tips on how to make new friends.
Search Results placeholder
Hidden Brain
Shankar Vedantam uses science and storytelling to reveal the unconscious patterns that drive human behavior, shape our choices and direct our relationships.
Work 2.0: The One-Room Commute
If you're working from home, you might be reveling in your daily commute to the dining room table. Or you might be saying, "Get me out of here." In the final episode of our Work 2.0 series, economist Nicholas Bloom joins us from his spare bedroom to ponder whether working from home is actually working. 
If you like this show, please check out our new podcast, My Unsung Hero! And if you'd like to support our work, you can do so at support.hiddenbrain.org. 
Search Results placeholder