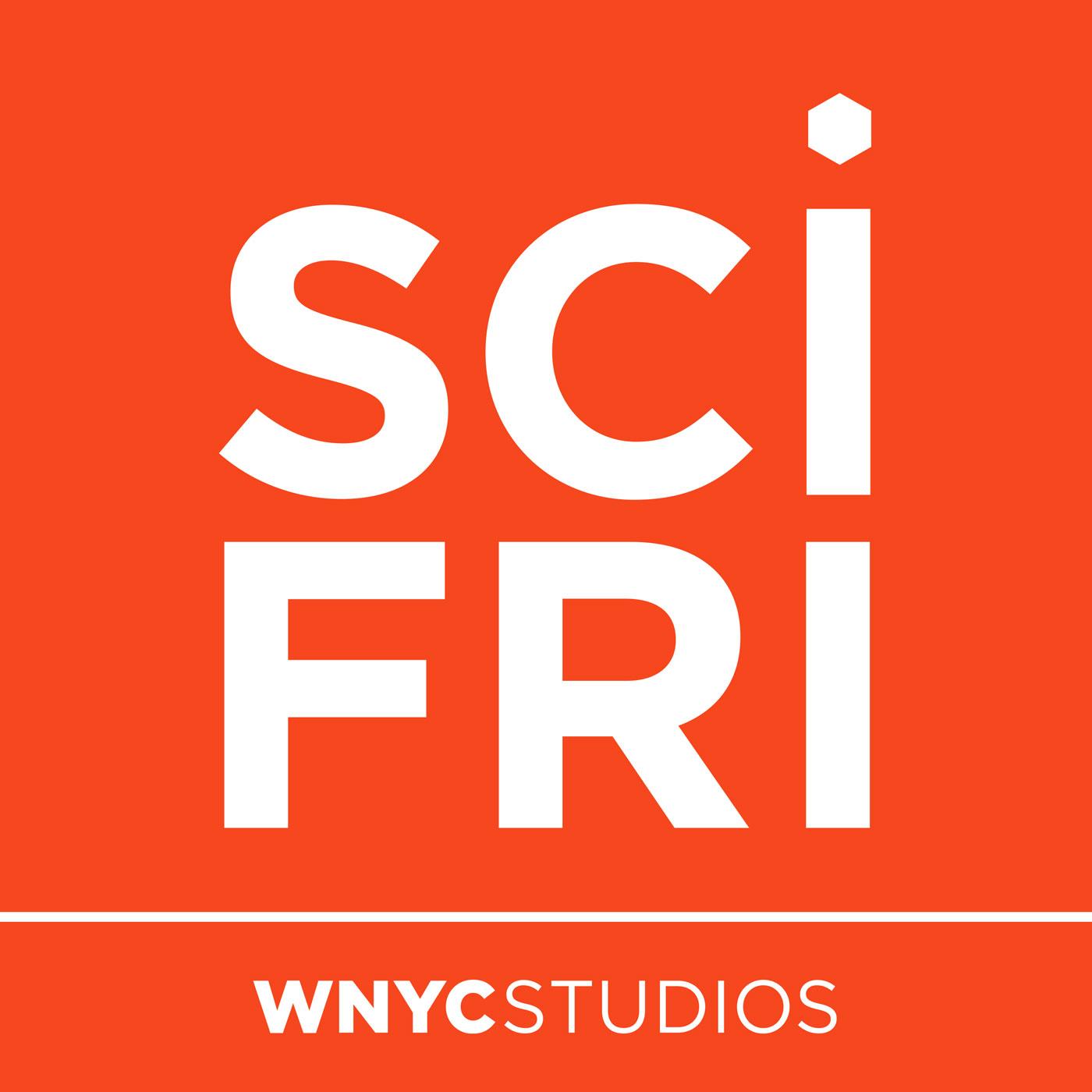 Science Friday
Brain fun for curious people.
Valley Fever And COVID-19, Structure of Conspiracy Theories, New Climate Wars. Jan 15, 2021, Part 2
How The West Is Battling COVID-19 And Valley Fever
For the past year, the COVID-19 crisis has taken up much of our attention. But the pandemic can come with complications: Some states face an onslaught of pre-existing diseases. In the American West, doctors, scientists, and patients continue to battle valley fever, a respiratory illness caused by breathing in the fungus Coccidioides. In desert hot spots, communities are now facing what doctors at Kern Medical's Valley Fever Institute in Bakersfield, California are calling it a "triple threat": COVID-19, valley fever, and the flu.
Valley fever is already a commonly misdiagnosed disease. Initial symptoms often overlap with other respiratory diseases, raising concern that the pandemic could further delay proper diagnosis. SciFri producer Lauren Young tells the story of patients who have encountered both COVID-19 and valley fever. She speaks with Valley Fever Institute clinicians Rasha Kuran and Arash Heidari about diagnosing the disease, and checks in with UC Merced immunologist Katrina Hoyer on delays in valley fever research during the pandemic. 
How To Spot A Conspiracy Theory
2020 was a fruitful year for conspiracy theories: QAnon gained followers, COVID-19 misinformation proliferated in viral YouTube videos, and in November, President Trump helped proliferate the entirely false narrative that the election he'd lost was, in fact, stolen.
The details holding these falsehoods together get complicated quickly. But according to a group of researchers at UCLA and the University of California, Berkeley, even the most convoluted of conspiracy theories has a distinct structure. That's different from real-life scandals, which tend to unravel as new evidence emerges—take former New Jersey Governor Chris Christie's 'Bridgegate' scandal, a completely verified event in which several of the governor's staff and appointees colluded to close toll bridge lanes during morning rush hour, intentionally clogging traffic to the town of Fort Lee, New Jersey.
The researchers wrote in the journal PLOS One in June that applying machine learning tools to conspiracy theories reveal them to be less complex than things that actually happen. Ira talks to UC Berkeley's Tim Tangherlini, a co-author on the research, about how these analyses might help actually disarm dangerous conspiracy theories.
A New President, An Ongoing Climate Crisis
In The New Climate War, author and climate scientist Michael Mann writes that climate messaging is distorted. To prevent a climate crisis, individual actions are useful, but insufficient. In the past, focusing on individual action distracted viewers from focusing on the harm of industrial polluters. For real change, we have to fight the vested interests of the fossil fuel industry. 
On January 20th the United States has a new opportunity to do just that. The incoming Biden Administration will have a full plate of issues to tackle—among them, hustling to re-engage with foreign allies, and reversing the climate damage of the last four years. But there is room for cautious optimism. President-elect Biden campaigned more aggressively on climate issues than any of his opponents, and has appointed John Kerry to the newly created position of Climate Envoy within his administration. 
Climate scientist Michael Mann joins Ira to discuss what President Biden can do in his first 100 days to show he's serious about enacting climate policy, and his new book The New Climate War: The Fight to Take Back our Planet.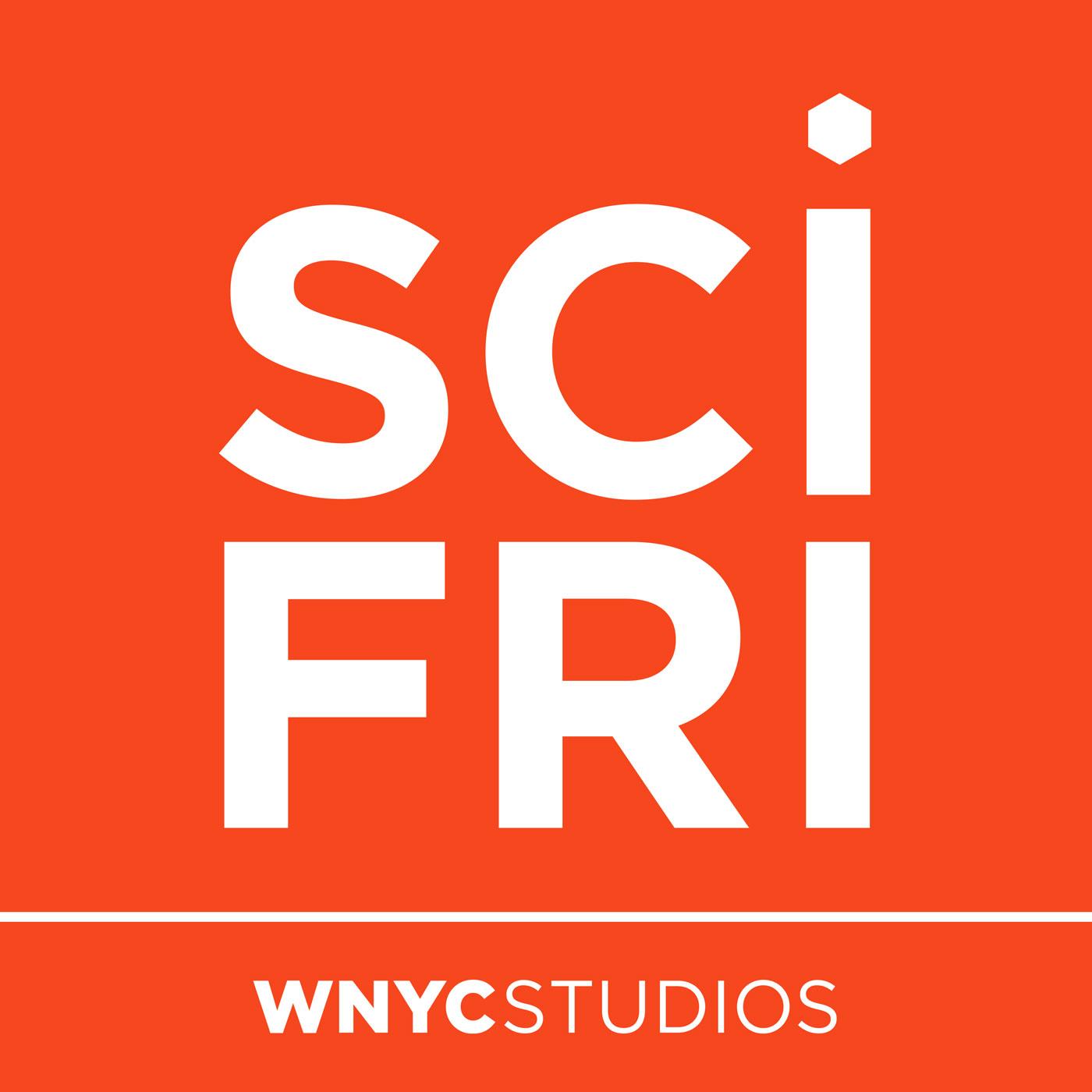 Search Results placeholder
Science Vs
There are a lot of fads, blogs and strong opinions, but then there's SCIENCE. Science Vs is the show from Gimlet that finds out what's fact, what's not, and what's somewhere in between. We do the hard work of sifting through all the science so you don't have to and cover everything from 5G and Pandemics, to Vaping and Fasting Diets.
Magic Mushrooms: Trip Through the Science
Magic mushrooms have hit the headlines, with people saying that shrooms cured their depression and anxiety. But is this for real? How can taking a trip on psychedelics fix your brain? Today, magic mushrooms ditch their tie dye for a lab coat as we go on a magical journey into the science. We talk to clinical psychologists Dr. Alan Davis and Dr. Albert Garcia-Romeu, and neuropsychologist Dr. Katrin Preller.
Here's a link to our transcript: https://bit.ly/37Th8QX
This episode does deal with depression. Here are some crisis hotlines: 
This episode was produced by Meryl Horn and Michelle Dang with help from Wendy Zukerman, Nick DelRose, Rose Rimler and Hannah Harris Green. We're edited by Blythe Terrell. Fact checking by Diane Kelly. Mix and sound design by Peter Leonard. Music written by Peter Leonard, Marcus Bagala, Emma Munger, and Bobby Lord. A huge thanks to all the researchers we got in touch with for this episode, including Prof. David Nichols, Dr. James Rucker, Prof. Bryan Roth, Dr. Erika Dyck, Dr. Daniel Wacker, Mary Cosimano, Dr. Fred Barrett, Dr. Natalie Gukasyan, Dr. Jeff Guss, Dr. Suresh Muthukumaraswamy, Prof. Harriet de Wit, Dr. Nadia Hutten, Dr. Vince Polito, Dr. Kim Kuypers and Dr. Matt Kasson. Thanks to all the clinical trial participants and 'psychonauts' who spoke to us. And special thanks to Lexi Krupp, the Zukerman family and Joseph Lavelle Wilson.
Search Results placeholder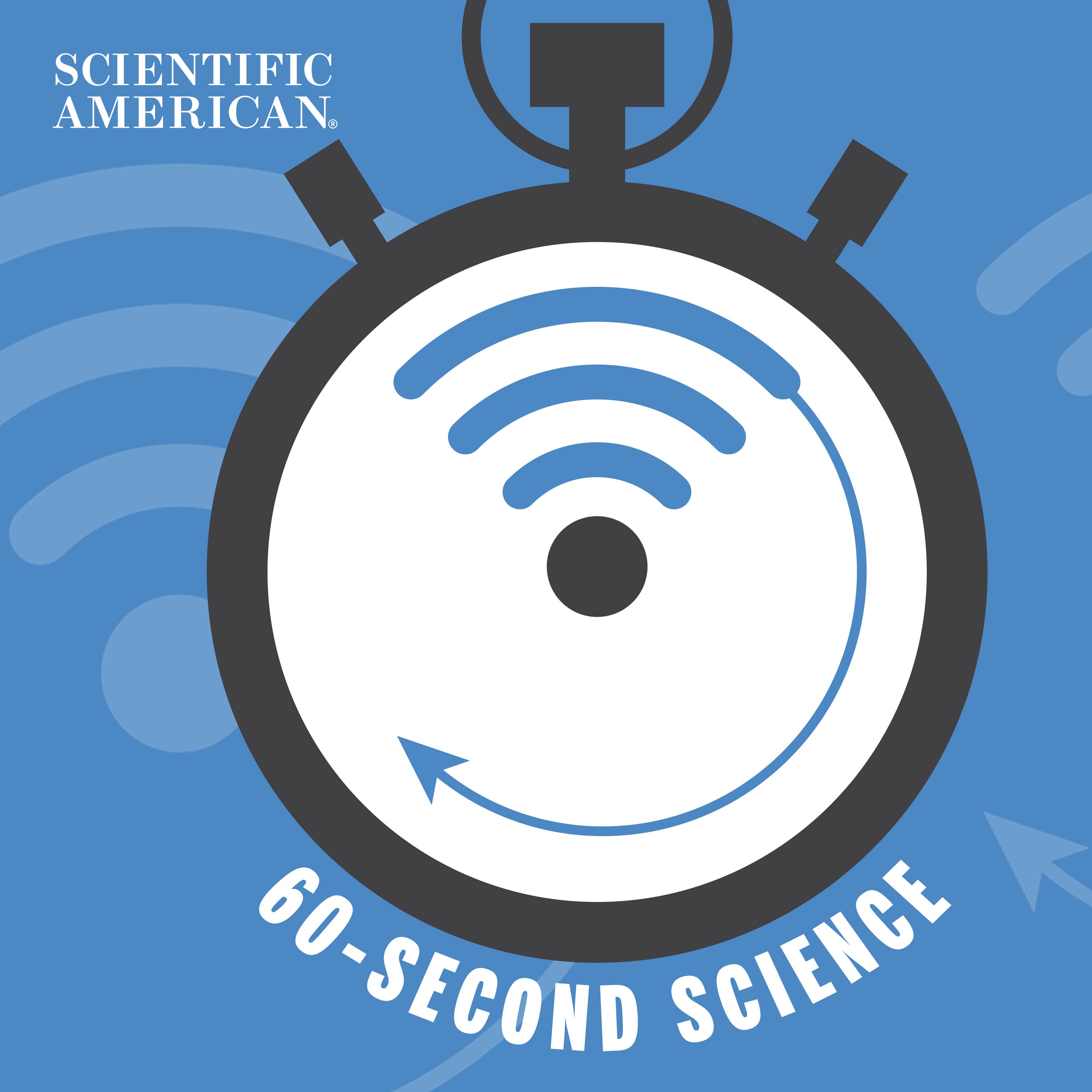 60-Second Science
Leading science journalists provide a daily minute commentary on some of the most interesting developments in the world of science. For a full-length, weekly podcast you can subscribe to Science Talk: The Podcast of Scientific American . To view all of our archived podcasts please go to www.scientificamerican.com/podcast
Bees Use 'Bullshit' Defense to Keep Giant Hornets at Bay
The prospect of death by giant hornet has pushed some Asian honeybees to resort to a poop-based defense system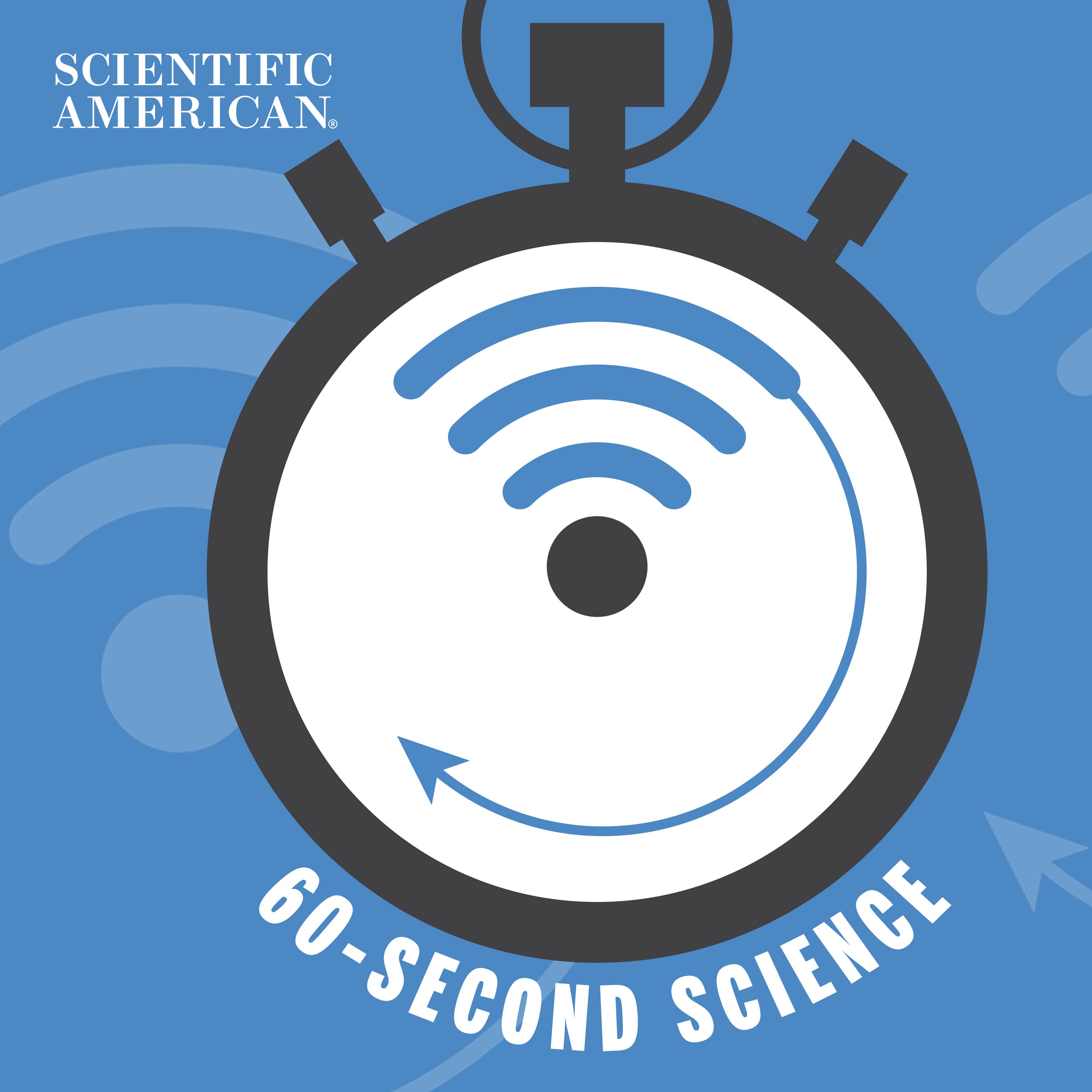 Search Results placeholder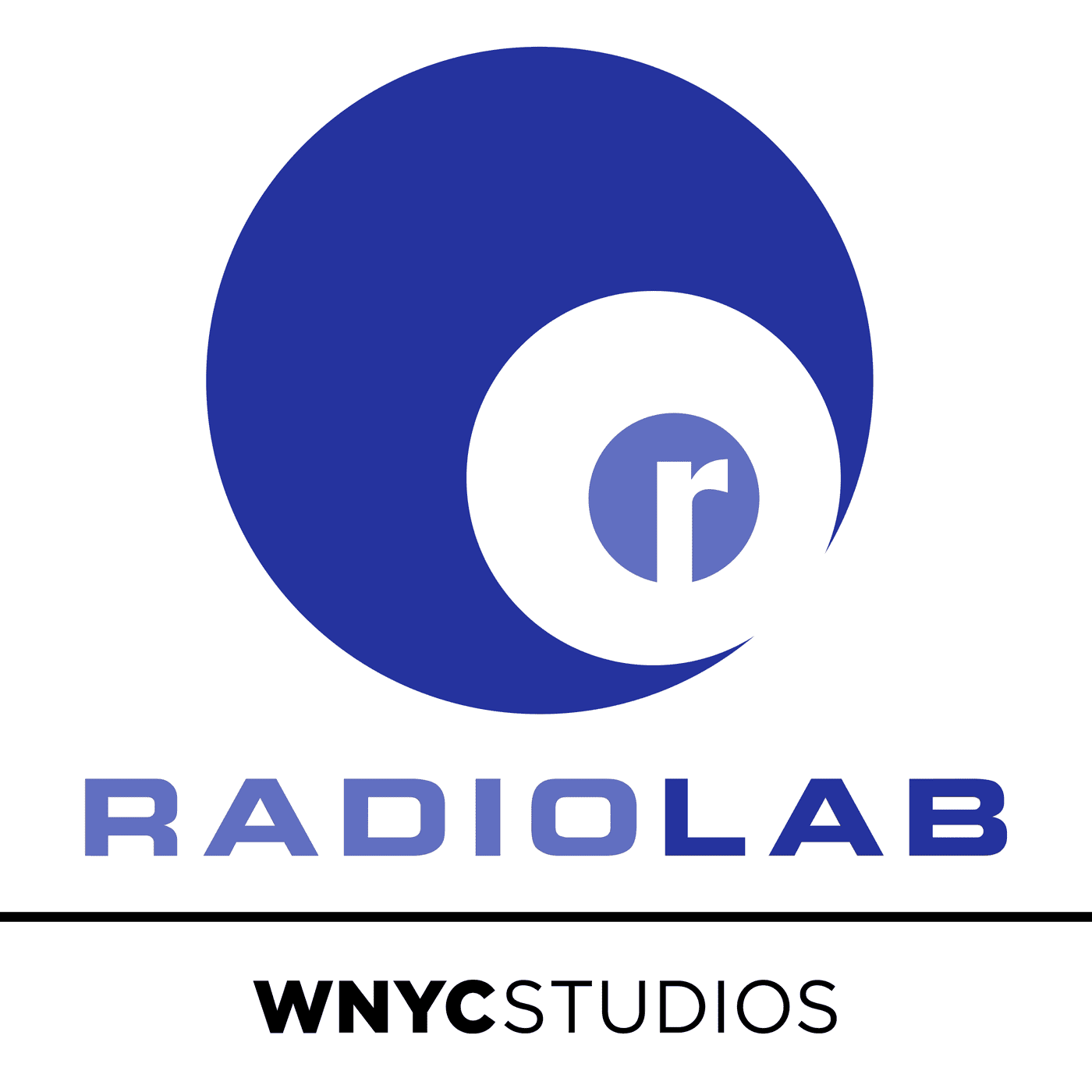 Radiolab
Radiolab is one of the most beloved podcasts and public radio shows in the world. The show is known for its deep-dive journalism and innovative sound design. Created in 2002 by host Jad Abumrad, the program began as an exploration of scientific inquiry. Over the years it has evolved to become a platform for long-form journalism and storytelling. Radiolab is co-hosted by Lulu Miller and Latif Nasser.
Post Reports: Four Hours of Insurrection
We're all still processing what happened on January 6th. Despite the hours and hours of video circulating online, we still didn't feel like we had a visceral, on-the-ground sense of what happened that day. Until we heard the piece we're featuring today. The Washington Post's daily podcast Post Reports built a minute-by-minute replay of that day, from the rally, to the invasion, to the aftermath, told through the voices of people who were in the building that day — reporters, photojournalists, Congresspeople, police officers and more. It's some of the most visceral reporting we've heard anywhere on this historic moment. Listen to their full episode here.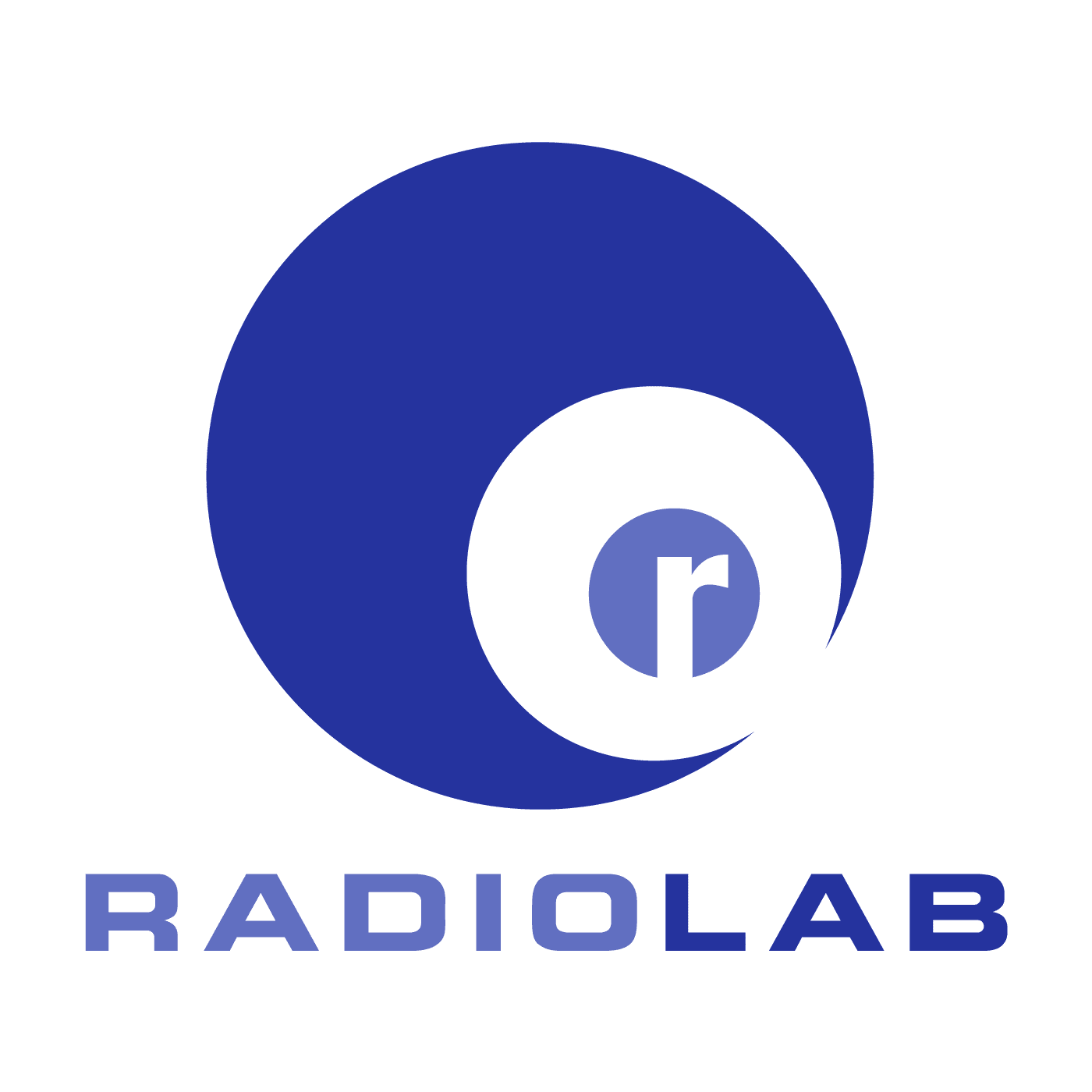 Search Results placeholder
The Naked Scientists Podcast
The Naked Scientists flagship science show brings you a lighthearted look at the latest scientific breakthroughs, interviews with the world's top scientists, answers to your science questions and science experiments to try at home.
Search Results placeholder
Invisibilia
Unseeable forces control human behavior and shape our ideas, beliefs, and assumptions. Invisibilia—Latin for invisible things—fuses narrative storytelling with science that will make you see your own life differently.
Hacking, phishing, surveillance, disinformation… these are tools used to silence dissidents and influence elections. But what happens when these same methods are used against an ordinary citizen? The story of a man fighting an enemy he can't see and becoming increasingly paranoid.Which makes him a lot like the rest of us. What happens when you no longer know how to trust?
Search Results placeholder
Hidden Brain
Shankar Vedantam uses science and storytelling to reveal the unconscious patterns that drive human behavior, shape our choices and direct our relationships.
All of us are surrounded by brands. Designer brands. Bargain-shopper brands. Brands for seemingly every demographic slice among us. But have you ever stopped to ask yourself how brands influence you? This week, we bring you our 2019 conversation with Americus Reed, who studies how companies create a worldview around the products they sell, and then get us to make those products a part of who we are.
Search Results placeholder