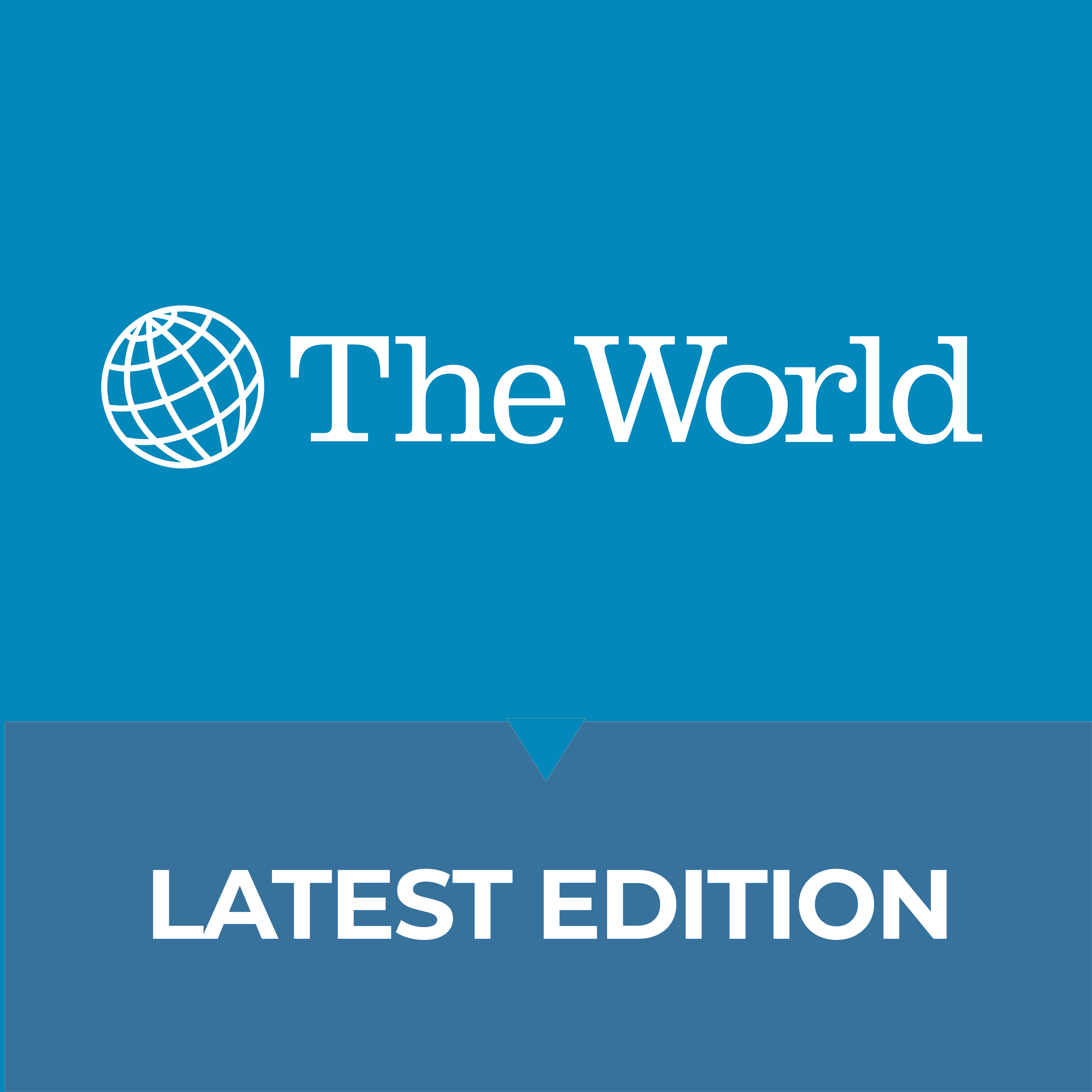 The World: Latest Edition
Host Marco Werman and his team of producers bring you the world's most interesting stories that remind us just how small our planet really is.
Omicron emerges amid historic pandemic treaty agreement
The new omicron variant of COVID-19 is a reminder to the world that the pandemic is far from over. At the same time, nearly 200 countries reached a historic pandemic treaty agreement on Wednesday, focused on global preparedness and response. Also, Lebanon has 18 recognized religious sects and sectarianism is built into the Lebanese political system. We hear about how some Lebanese people involved in the protest movement are advocating for a different path. Plus, historians consider Riverside, California, as the birthplace of the Korean American community, known as Pachappa Camp. It's a little-known story now getting attention in an exhibit at the University of California at Riverside.
---
Thank you to everyone who donated on #GivingTuesday! There's still time to make your gift. So many have already answered the call and donated to ensure our nonprofit newsroom can continue our work for another year! But we still need 230 more donors to donate $130, or $11/month, to reach our funding goal before the end of the year. And every gift takes us one step closer to our goal. Donate today to add your name to the list of listeners who are #WithTheWorld.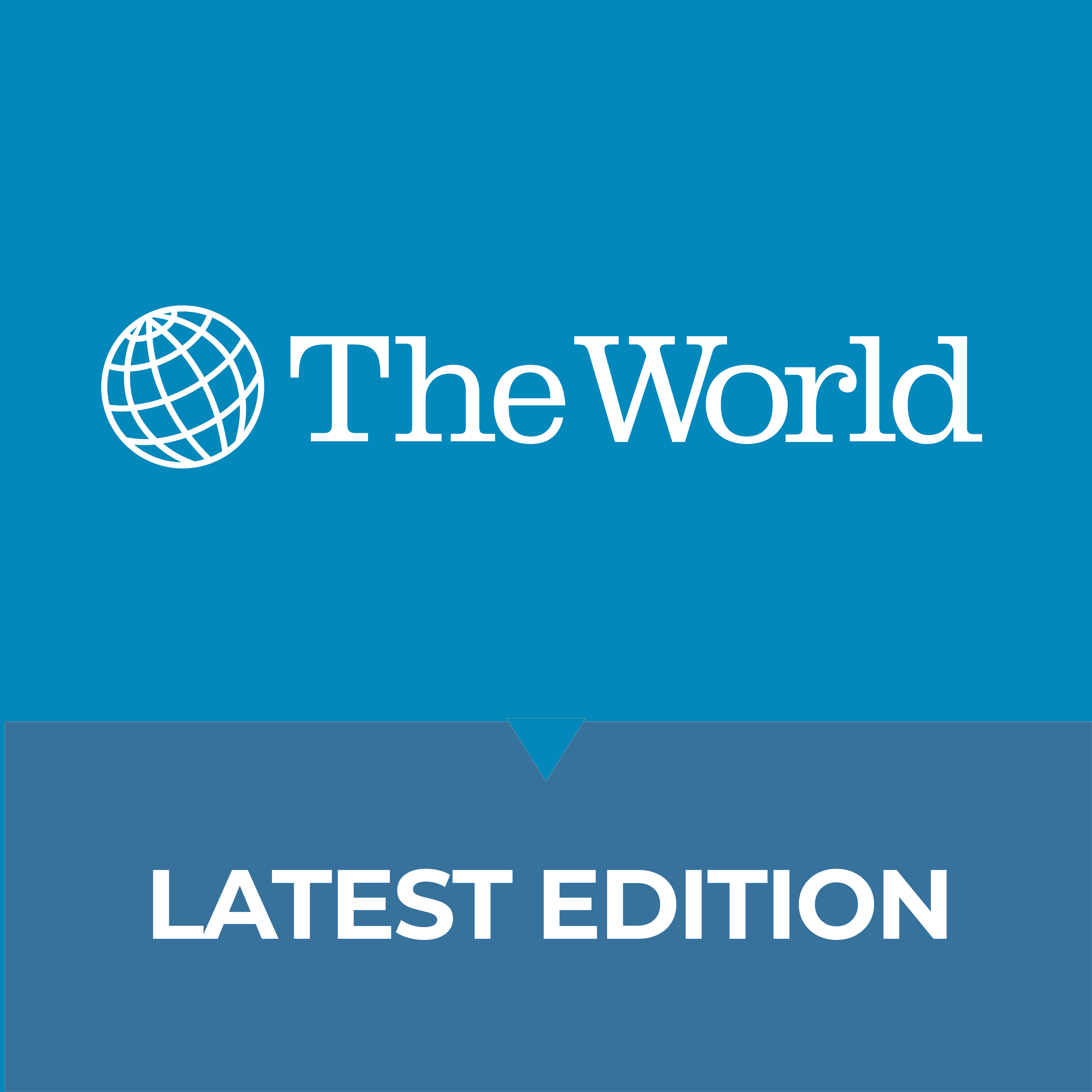 Search Results placeholder
Originally posted 2020-10-31 12:03:37.