A great news summary of what's happening around the world. (Published daily)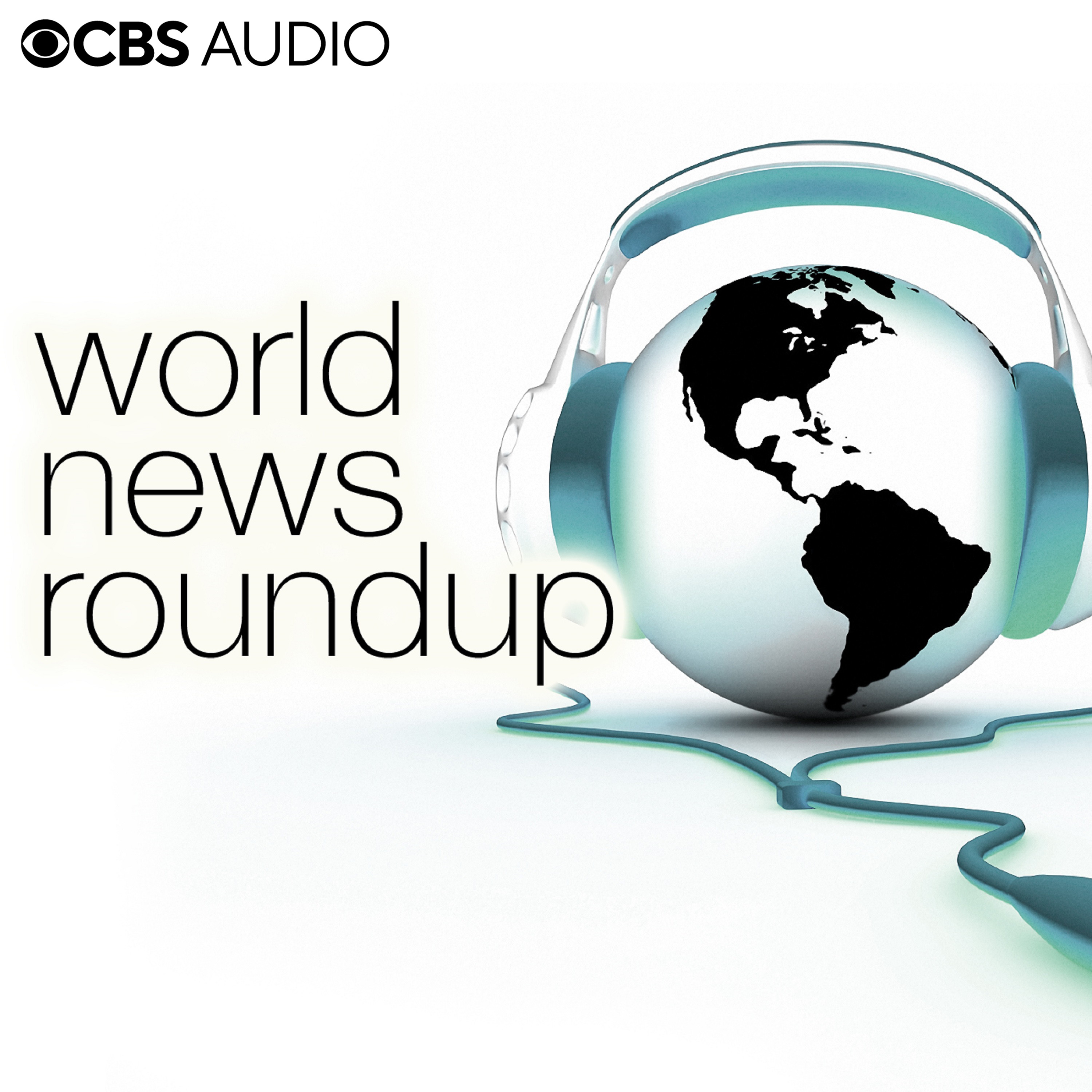 World News Roundup
Complete coverage of the day's news from the nation's longest-running news broadcast.
World News Roundup: 12/01
Supreme Court hears abortion case that could overturn Roe vs Wade. Three dead and eight injured in Michigan school shooting. CNN suspends anchor Chris Cuomo. CBS News Correspondent Steve Kathan has today's World News Roundup.
See Privacy Policy at https://art19.com/privacy and California Privacy Notice at https://art19.com/privacy#do-not-sell-my-info.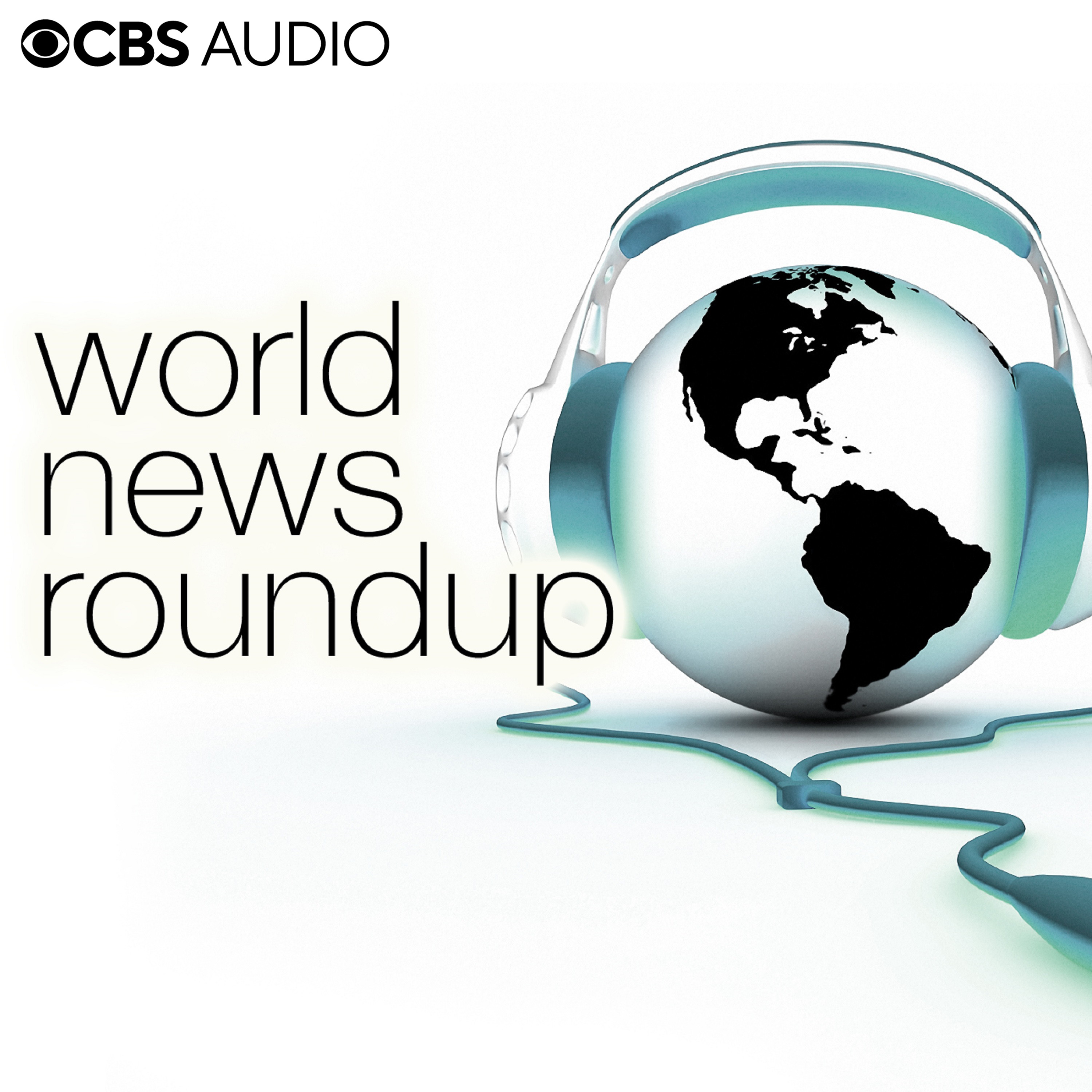 Search Results placeholder
Originally posted 2020-10-31 11:57:28.