A great way to keep up-to-date with the world news. Updated daily.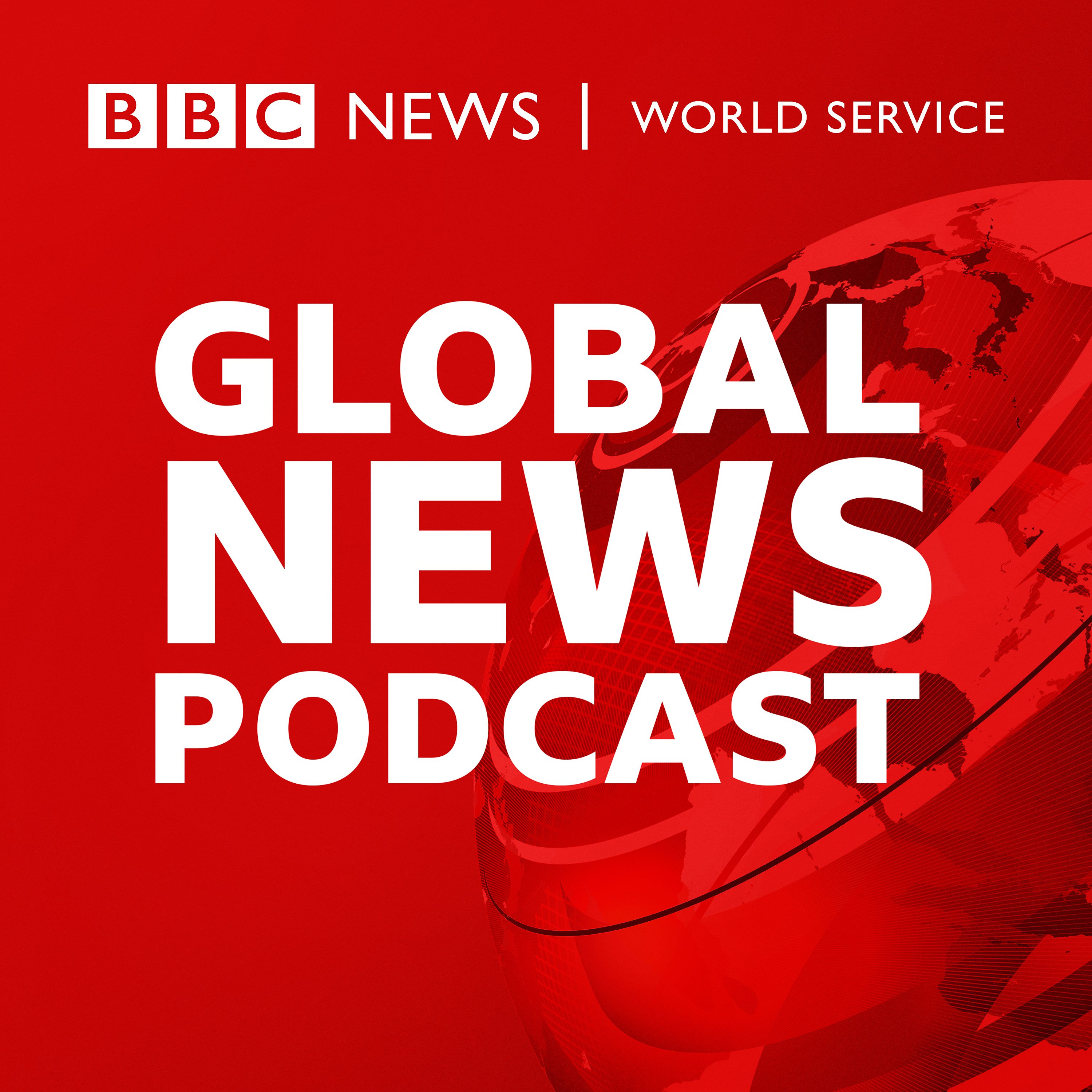 Global News Podcast
The day's top stories from BBC News. Delivered twice a day on weekdays, daily at weekends
The French president meets the Saudi crown prince, amid much criticism
Emmanuel Macron is the first major Western leader to meet the Saudi crown prince since the murder of the journalist, Jamal Khashoggi. Also: a big shake-up of the vital state mining company in the DRC amid allegations of corruption, and 'Moulin Rouge', the musical, makes its stage debut in London.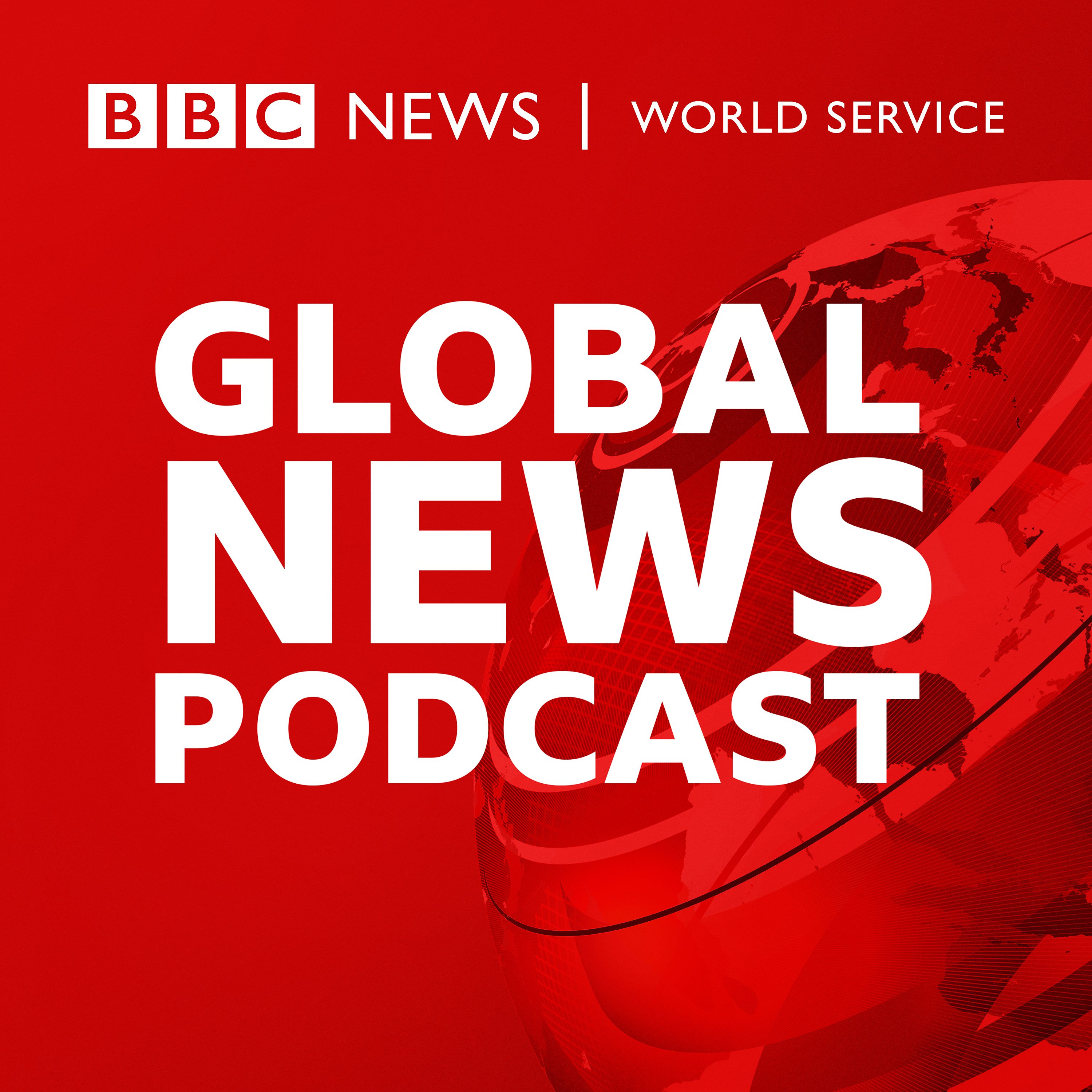 Search Results placeholder
Originally posted 2020-10-31 11:50:05.