Global and foreign affairs analyzed and discussed by some of the world's leading experts.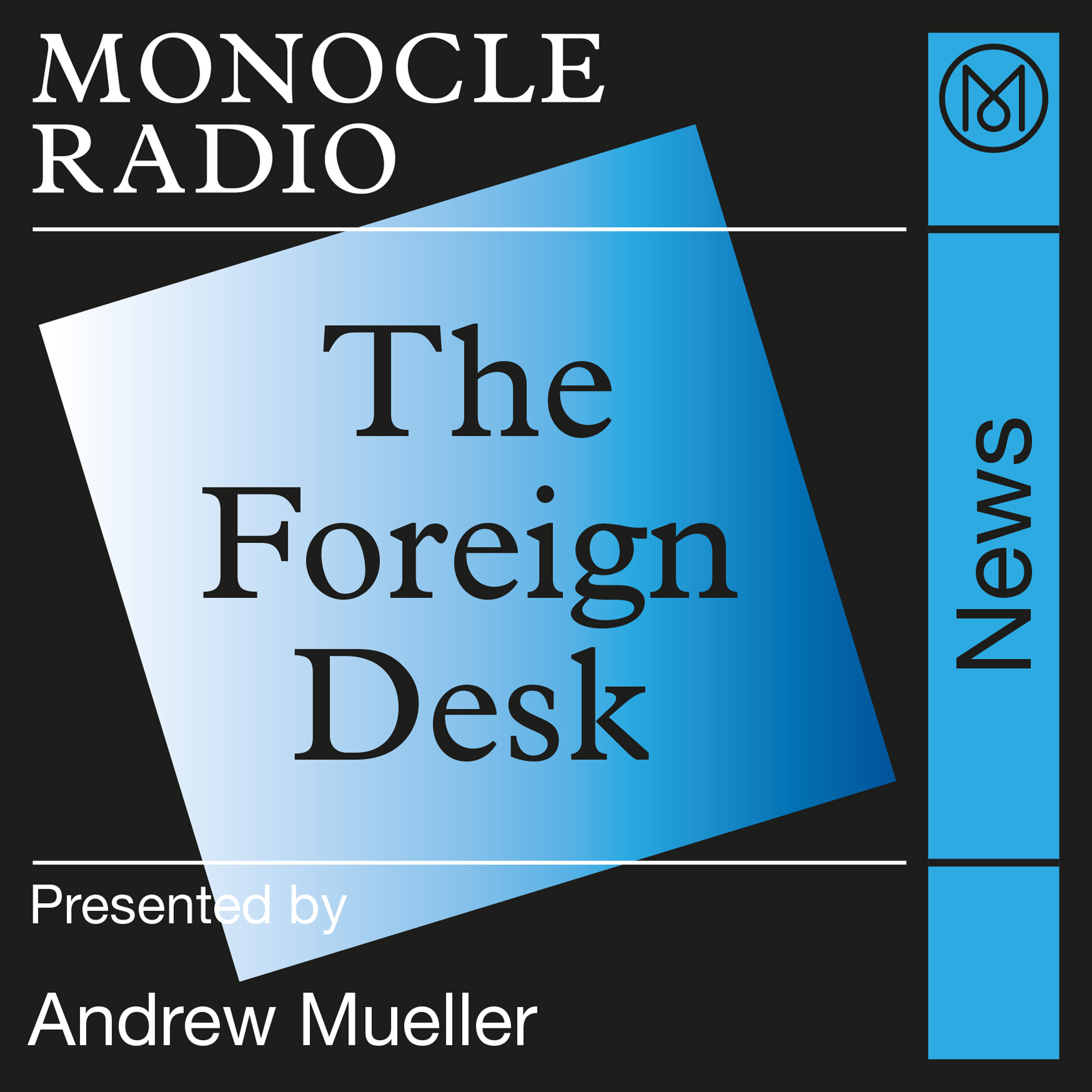 Monocle 24: The Foreign Desk
​Presented by ​Andrew Mueller, Monocle 24's flagship global-affairs show features​ expert guests ​and in-depth analysis of the big issues of the week. Winner in the 'best current affairs' category of the 2018 British Podcast awards.
Eurovision – but seriously
The Eurovision Song Contest is back and so are its noisy fans. Europe's most popular cultural event will take place in Rotterdam next week, following last year's cancellation. While the glitter-encrusted contest is primarily about musical performances, it has, and still does, function as an effective arena for major displays of soft power. But what are the dos and don'ts of using Eurovision to project your nation? Does it really have real-world political potency? And does it even matter? Andrew Mueller talks to Fernando Augusto Pacheco, Carlota Rebelo and Lance Price.
See omnystudio.com/listener for privacy information.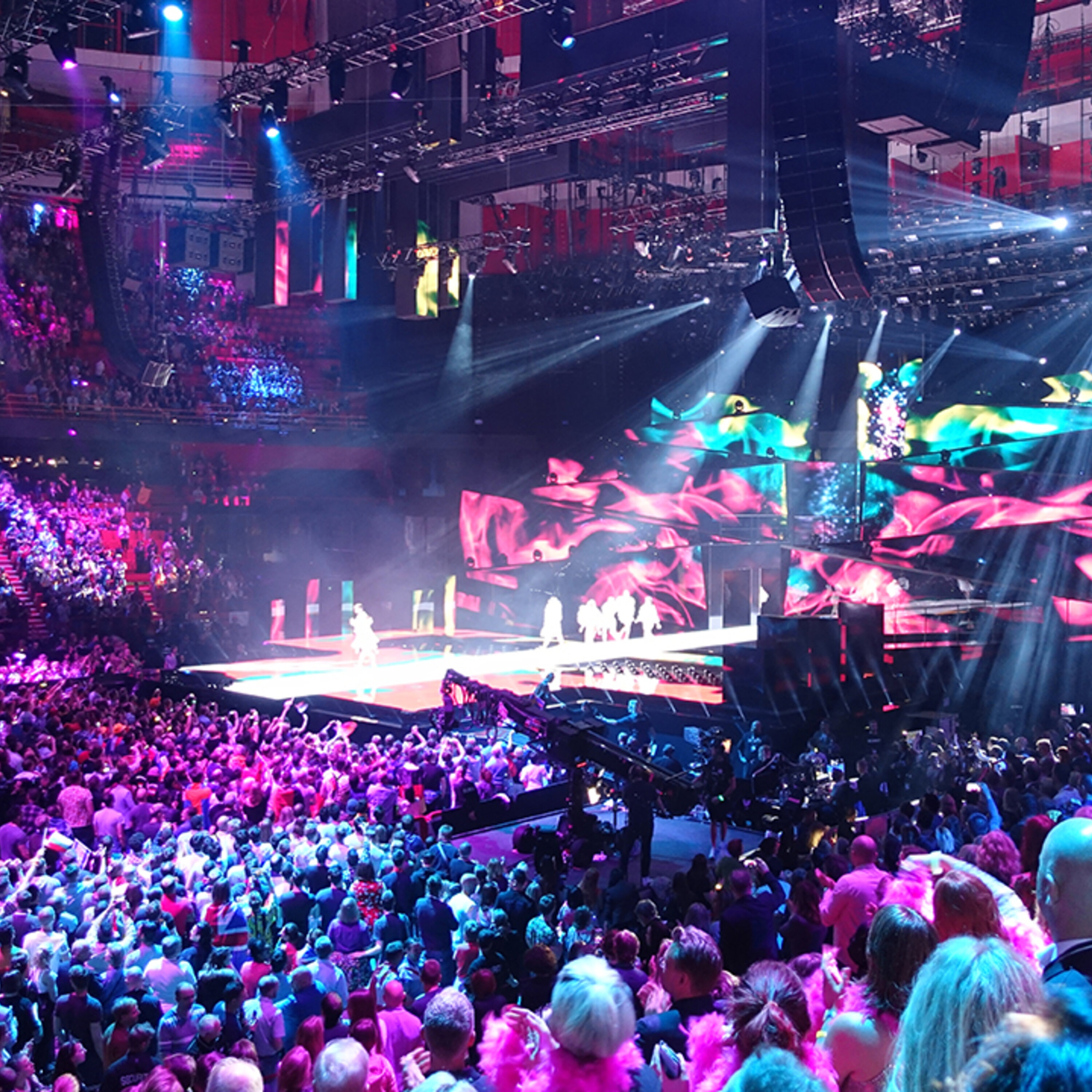 Search Results placeholder