Global and foreign affairs analyzed and discussed by some of the world's leading experts.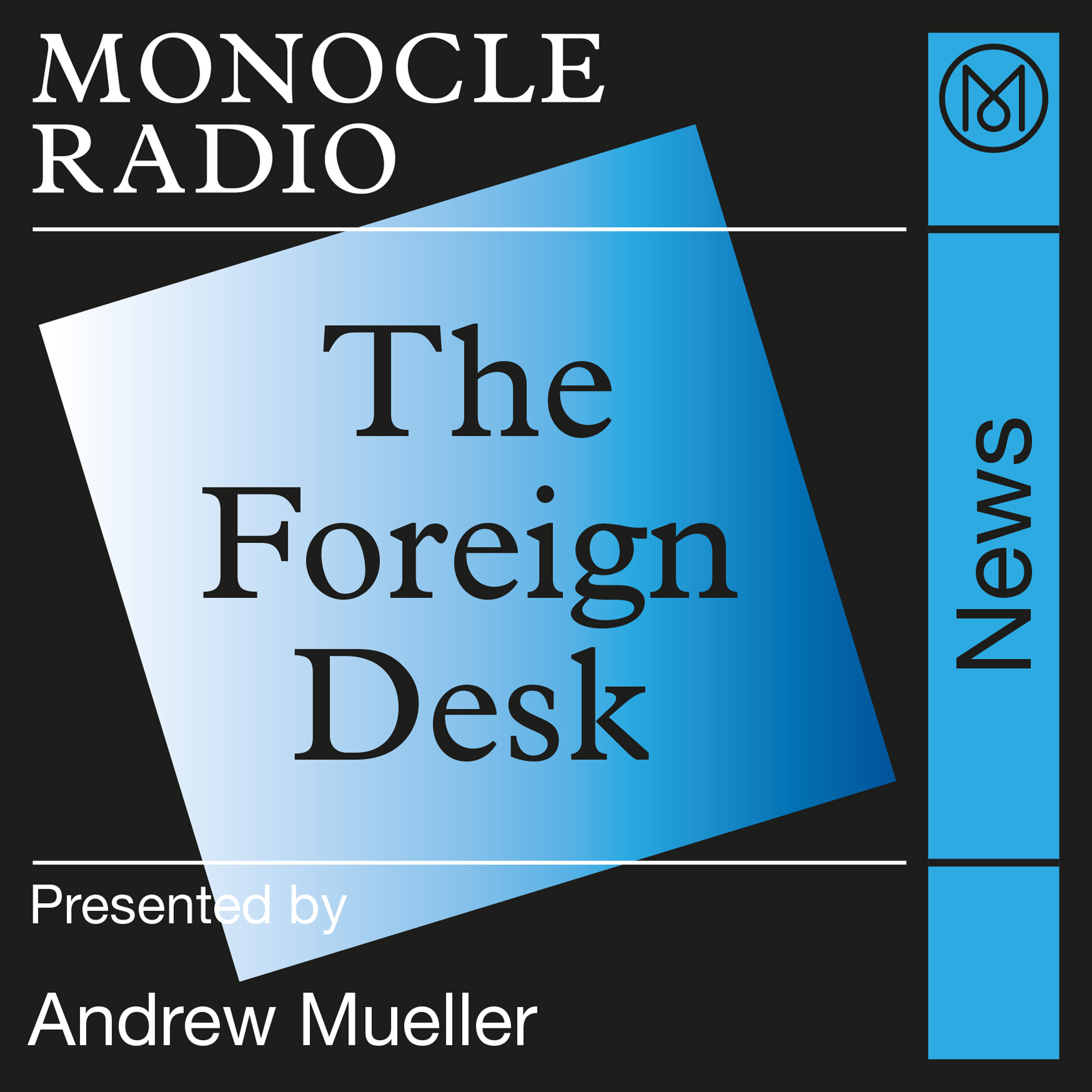 Monocle 24: The Foreign Desk
​Presented by ​Andrew Mueller, Monocle 24's flagship global-affairs show features​ expert guests ​and in-depth analysis of the big issues of the week. Winner in the 'best current affairs' category of the 2018 British Podcast awards.
Total Recall: What happens when diplomatic relations turn sour?
France has recalled its ambassadors to the US and Australia as a response to the new AUKUS deal and Australia's cancellation of a French submarine contract. But what do such gestures really mean? Do some countries just want to make a scene? How does a diplomatic spat actually work? Andrew Mueller speaks to Agnès Poirier, Quentin Peel and John Everard.
See omnystudio.com/listener for privacy information.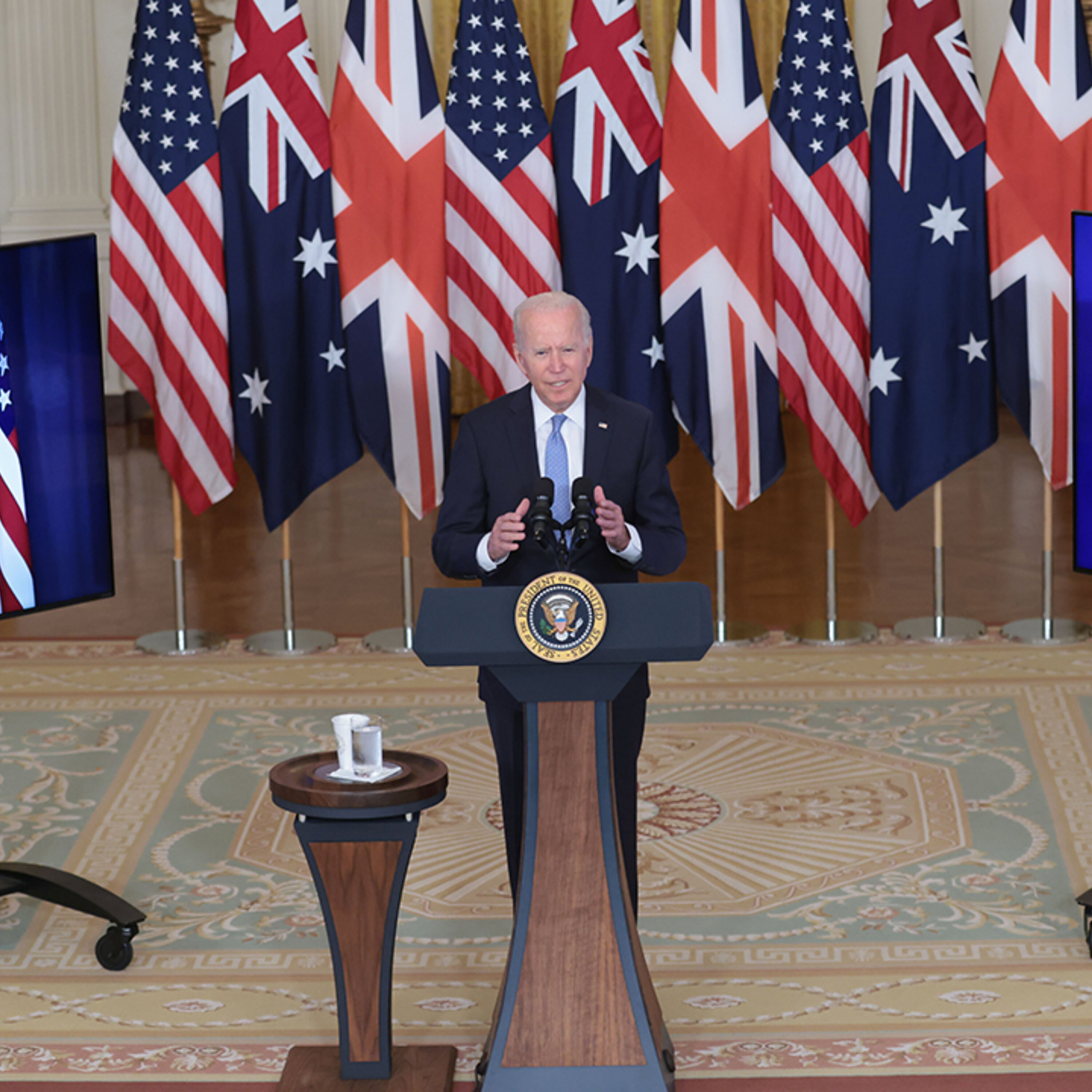 Search Results placeholder